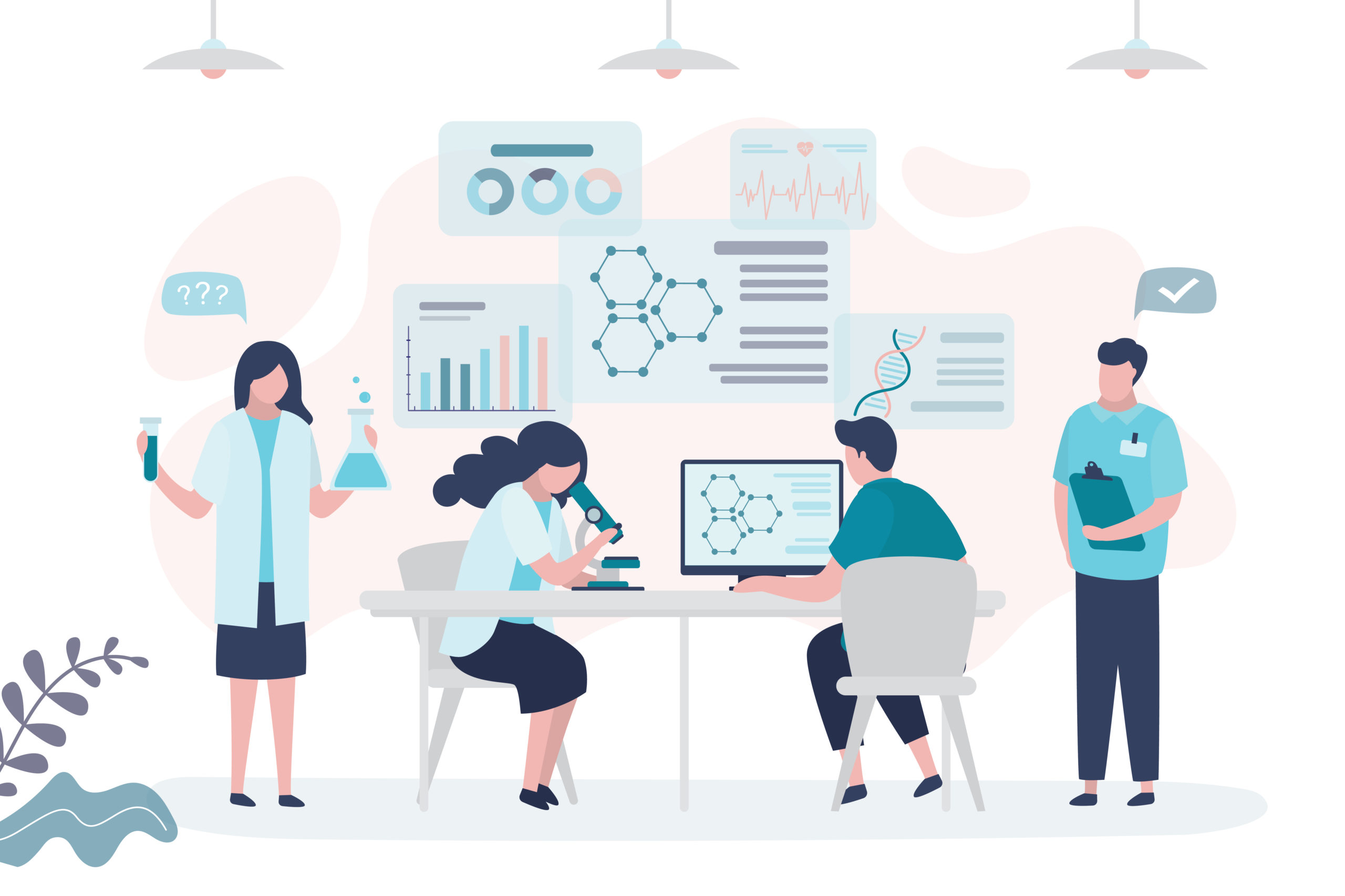 METUPUK historically maintained their own in-house clinical trial database for metastatic trials in the UK as there was no one source that contained them all. It used the key sites used across the UK; Cancer Research UK, Be Part of Research, ISRCTN and ClinicalTrials.gov.
Leaping forward to 2022, surely by now one of them must be THE accurate, easily searchable source of breast cancer trials? If not, how do our oncologists quickly and accurately find the best trials for their metastatic patients?
And where do patients start when looking for a metastatic trial themselves?