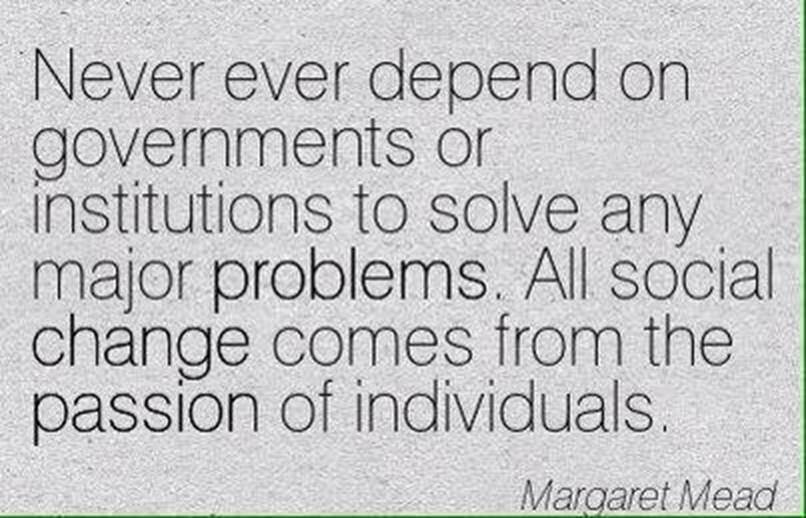 There are three ways in which you can help…
Donate
With your kind donations, we can use the funds raised to help us achieve the aims and objectives that will make a real difference to people.
Donate here on https://www.gofundme.com/f/metupuk
---
Help spread awareness
If you like what we are doing then help get the message out to as many people as possible. Check out our Resources page for materials you can use, please follow us on Facebook and Twitter
---
Join us
If you want to join our team and actively help us achieve our objectives then get in touch!