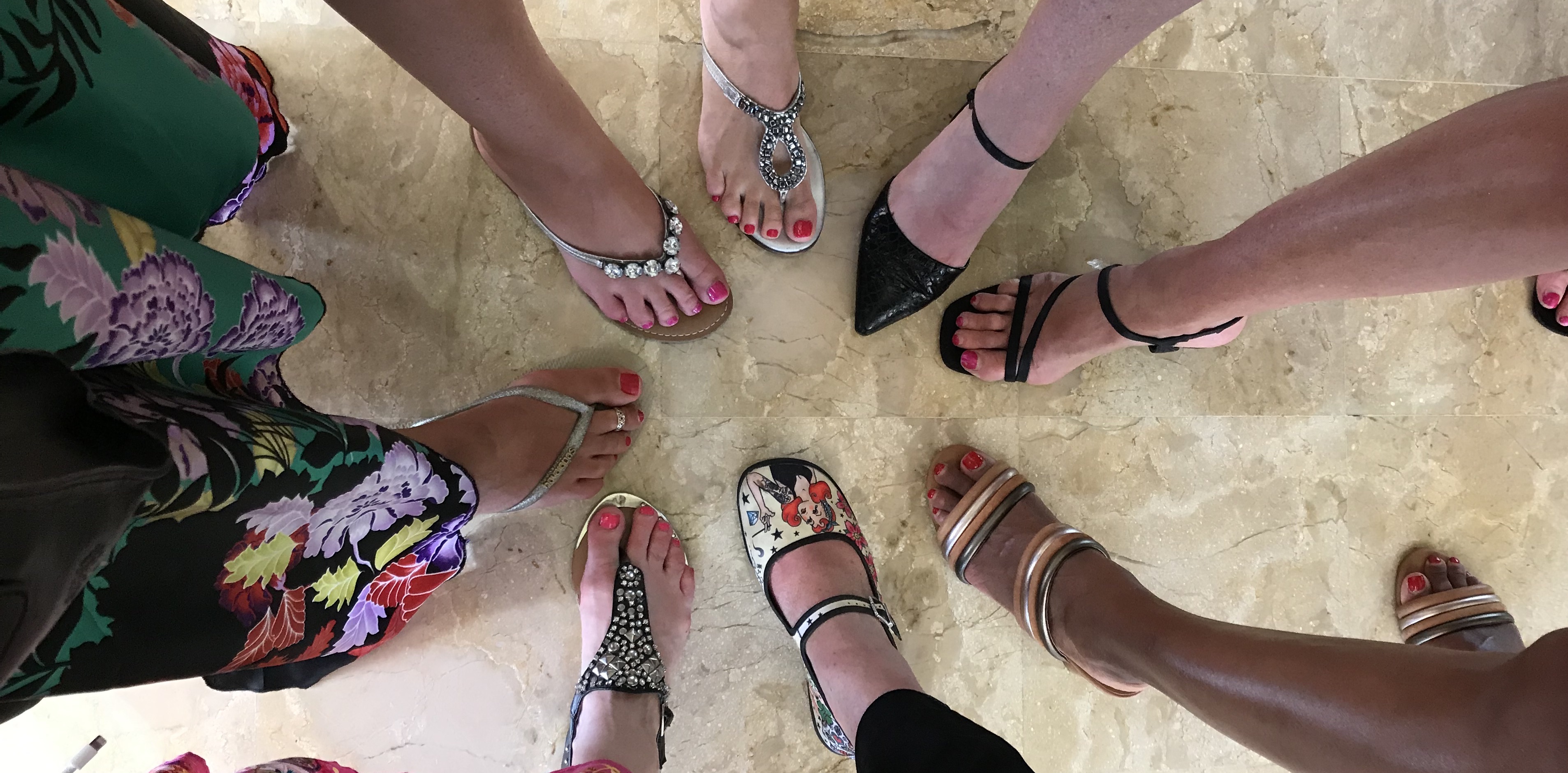 METUPUK is the ONLY patient advocacy group in the UK.
We are here to push and promote issues with secondary/metastatic breast cancer.
Our OBJECTIVES and STRATEGY focus on KEY areas that need to change.
Charities and healthcare professionals are starting to listen to us. They are helping to implement changes in many of the areas we have highlighted.
This is great, but there is still so much more to do.
Our main concern is the fact that those diagnosed have a 2-3 year median life expectancy. An unacceptable outcome.
We believe we can turn this into a chronic disease.
The patient voice is at the core of everything we do – we ARE the patients who are #BusyLivingWithMets
(see our campaign)
 We are volunteers who are paid no salary or renumeration for the work we do.
We strive to make change and this is happening.
Please support us in achieving our aims and objectives.
Help to keep us enjoying life and #BusyLivingWithMets