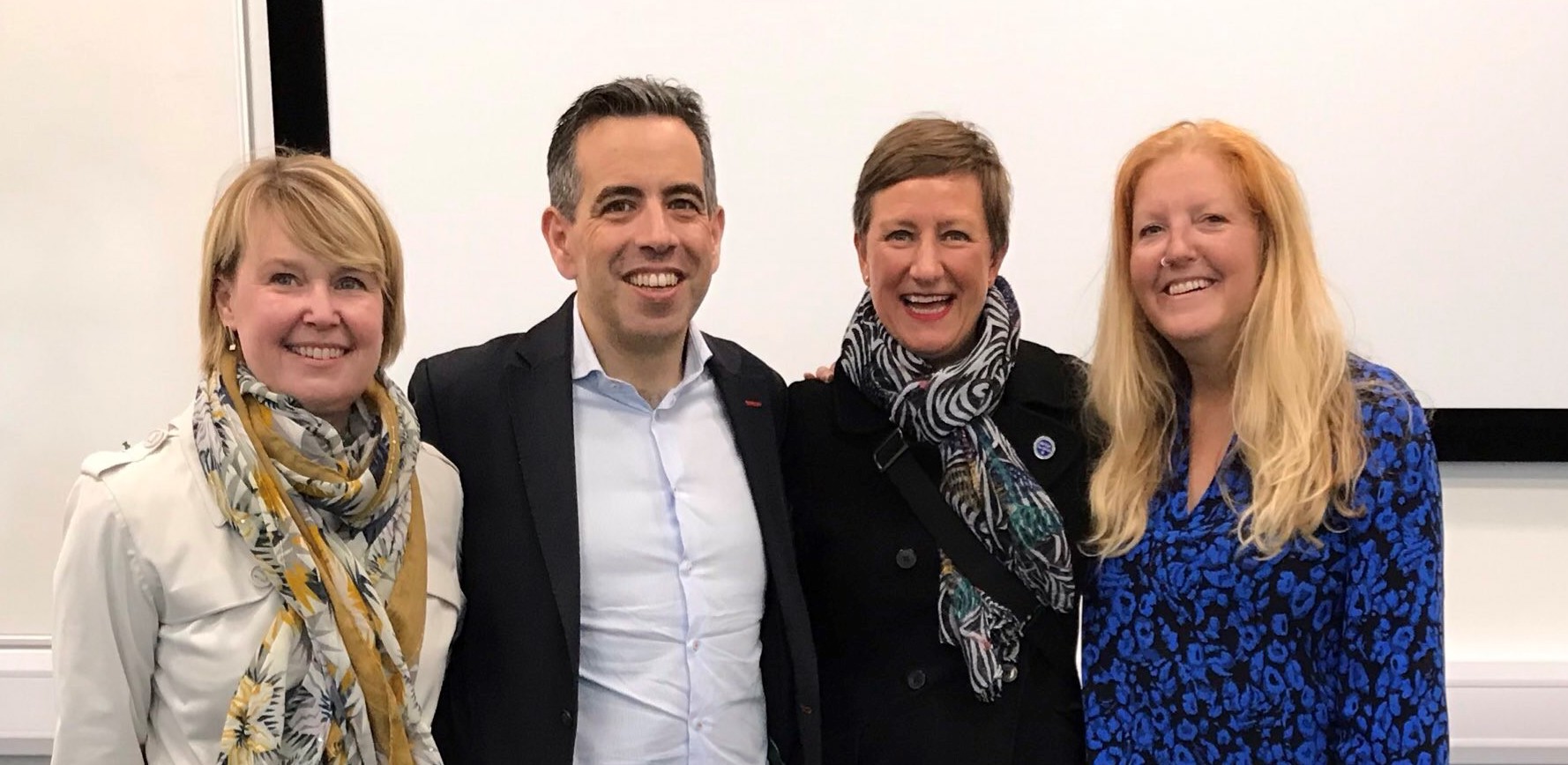 METUPUK will support and encourage initiatives that help MBC patients to understand their treatment and lifestyle options and how they can live well with MBC.
METUPUK will promote and expect clinical professionals to safeguard their patients by adopting the Macmillan Recovery Package/Personalized Care Plan as part of their everyday practice.
---
METUPUK will campaign for an increase in MBC Clinical Nurse Specialists to support UK-wide patients at diagnosis and thereafter.
METUPUK will lobby all charities and stakeholders to demand the UK-wide roll out of CNS's within a specific and urgent timeframe.
---
METUPUK will campaign for the unhindered dissemination and access of MBC research information in order to increase MBC patients' awareness and understanding of their disease which will allow them to make better informed medical and lifestyle decisions.
METUPUK will work with all stakeholders to make this information available and easily accessible for MBC patients.