METUPUK are delighted that NICE has accepted Trodelvy (sacituzumab govitecan) for routine use on the NHS in England for the treatment of patients with unresectable locally advanced or metastatic triple-negative breast cancer who have received two or more prior lines of systemic therapies.  This follows on from the decision to approve Trodelvy in NHS Scotland in March 2022.  Wales and Northern Ireland normally follow decisions by NHS England and we hope that Trodelvy will be made available to every patient who is eligible without delay.
We began the #TrodelvyNow campaign in June 2021 out of frustration at the slow pace of drug approval in the UK.  Trodelvy is a step-change drug for metastatic triple-negative breast cancer (mTNBC).  The phase 3 ASCENT trial showed that patients on Trodelvy survived for a median of 12.1 months, compared to 6.7 months on chemotherapy.  On the basis of these results, the FDA granted Trodelvy full approval in April 2021.  The drug company which developed Trodelvy, Gilead Life Sciences, applied for MHRA licencing in January 2021 via Project Orbis, a post-Brexit system designed to gain rapid access to promising cancer drugs.  Trodelvy was approved by project Orbis in September 2021, but it has taken until July 2022 to get Trodelvy on the NHS in England.  
Although patients have benefited from the Gilead pre-reimbursement scheme, by gaining access to Trodelvy on a named patient basis, this is no substitute for routine NHS commissioning.  The level of paperwork in a pre-reimbursement scheme means oncologists cannot change treatment rapidly.  Helen was 53 year old medically retired doctor and METUPUK patient advocate.  When Trodelvy was provisionally rejected by NICE in April 2022, she wrote: "I am absolutely devastated, Trodelvy is my only hope of surviving till the end of the year, I want to spend precious time with my partner and two children aged 12 and 14.  NICE's decision not to fund Trodelvy has a massive impact on patients like me who have run out of options.  We are supposed to have patient-centred care, this is totally the opposite."  Helen died shortly after writing this submission.
The METUPUK #TrodelvyNow campaign and the subsequent Breast Cancer Now #TimeForTrodelvy campaign and petitions have all helped bring Trodelvy to the patients that need it.  We thank every person who wrote to their MP or signed the #TimeForTrodelvy petitions.  But we call on NICE and Gilead to reflect on the length of time that the approval has taken, particularly given the speedier process in Scotland.  Postcode lotteries for cancer drugs are unacceptable.  We know mTNBC is the most aggressive breast cancer subtype and is also more likely to affect younger women and people of colour.  The additional time that Trodelvy gives people to spend with their loved ones is incredibly important.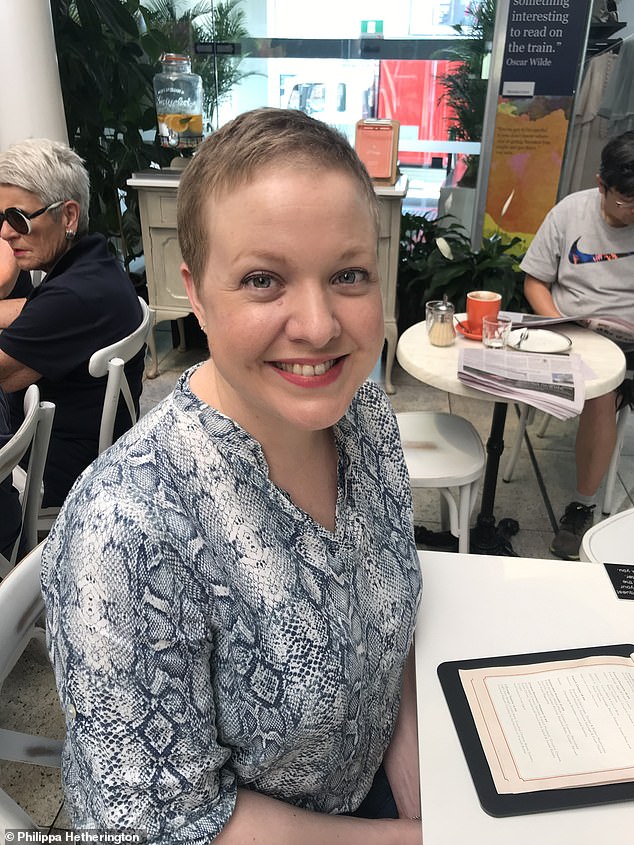 Dr Philippa Hetherington is a METUPUK patient advocate who is living with mTNBC and has been key to the campaign for the drug and the subsequent approval.  Philippa commented:
"Trodelvy is the first drug that is considered a targeted therapy for triple-negative breast cancer. The clinical trials show that it is much more effective than some of the chemotherapies they put you on for triple-negative breast cancer. Crucially, it is also effective for patients who are heavily pre-treated. Often, when you have had a number of treatments, each one has less and less likelihood of working, whereas Trodelvy can work very well on people who have had a number of chemotherapies already.  A treatment like Trodelvy is everything for young women who should have decades left to live."
Improved drug access allows us to stay #BusyLivingWithMets and increase our survival outcomes.
We demand change.  
METUPUK