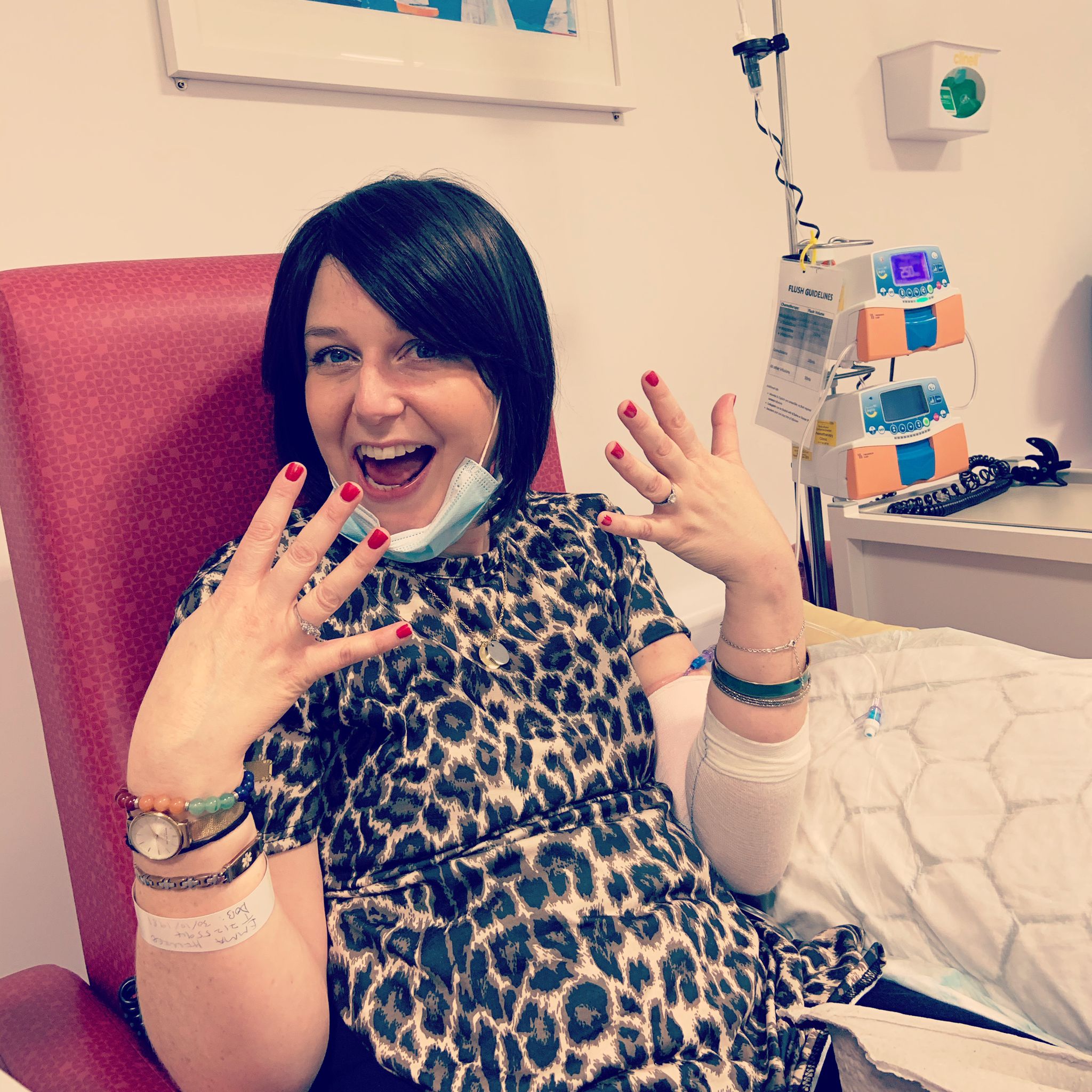 Today we want to honour our friend and MetUpUK member Emma Hillier.
We're not sure what to write that can do justice to her because Emma was a great friend to so many of us in the MBC world. She was funny, a bright light when we needed it, compassionate, a wonderful friend, wife and mother, and an advocate for MBC until the end. The world feels that little bit emptier without Emma in it.
The heartbreaking thing about Emma becoming one of the 31 people who die every day from secondary breast cancer is that at MetUpUK we know it shouldn't have happened this way – Emma deserved better access to drugs. She deserved more. And we're never going to stop campaigning for all the Emma's in the world.
We love you Emma
Some of Emma's contributions to MetUpUK;
I think sometimes when those outside the cancer world imagine what treatment is like they think we go in, have some chemo, take some photos dancing around our IV pole and then go home and rest for a few days….
As part of Breast Cancer Awareness month I was delighted to be interviewed by Radio Bath to raise awareness of secondary Breast Cancer and the amazing work the METUP UK
Improving access to new breast cancer drugs
When I first started volunteering with METUPUK, I wasn't really sure what I would do. For a few months, I sat on the sides to get a feel for the organisation.