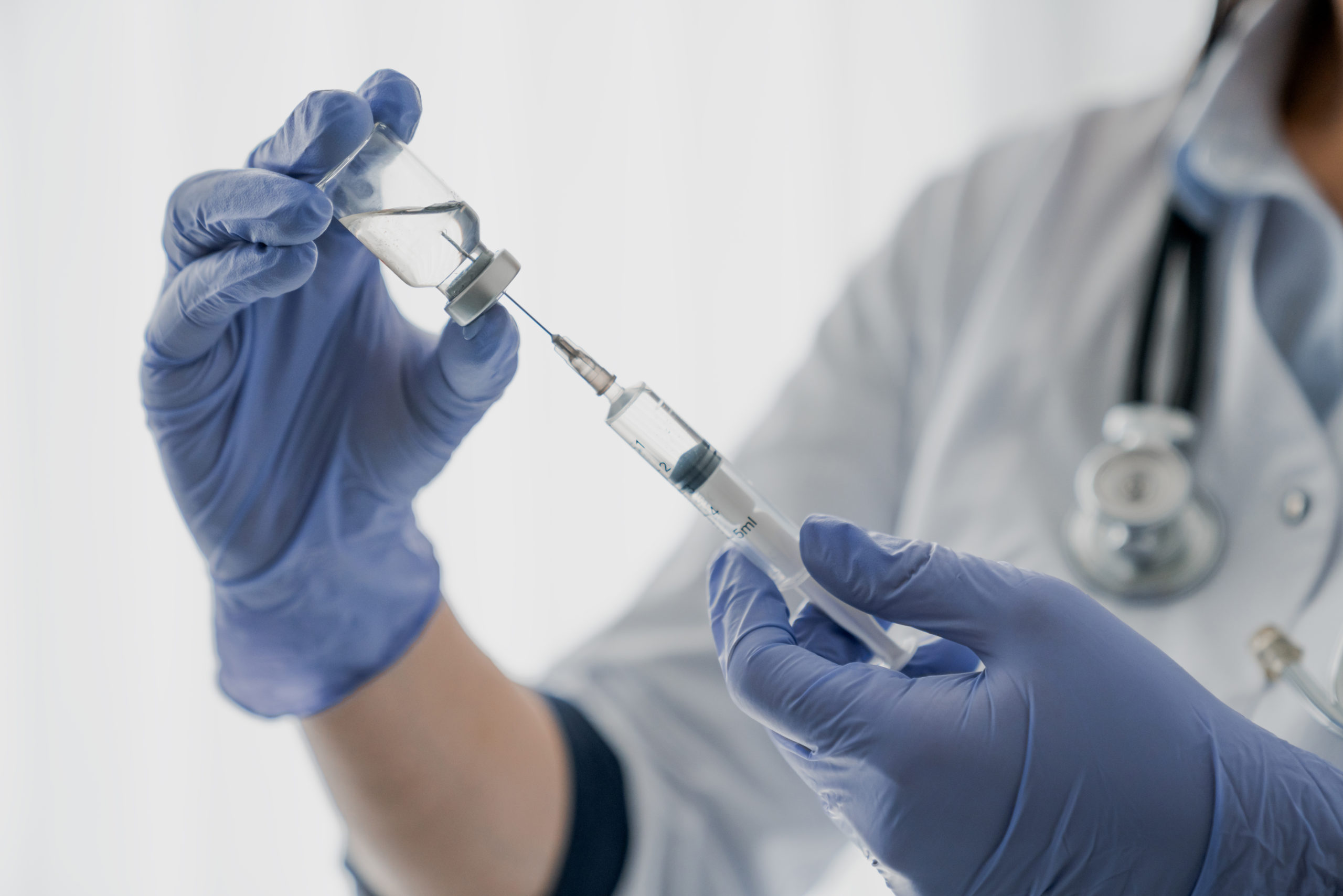 In 2018 I was diagnosed with secondary breast cancer in my liver, I was 44.
I knew the survival statistics were grim, so decided from the outset, in order to outlive the 2 to 3-year median I'd have to embrace experimental drugs and treatments.
I made this clear during my first oncology appointment, telling my doctor I was keen to sign up for clinical trials right from the start.