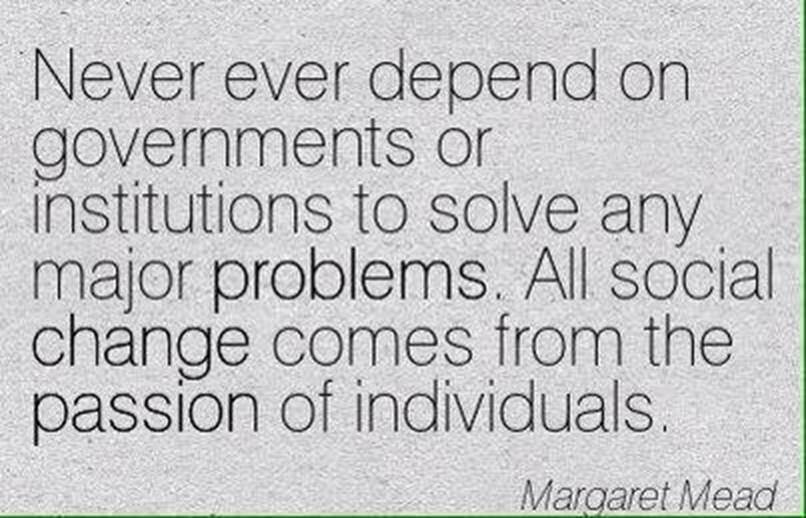 When I came onto Twitter in the months after my treatment ended, it wasn't to become an advocate. Honestly, I'm still not sure I'm anything more than an accidental one.
There was no grand plan back then.  I just got over excited and enthusiastic and ended up running @BCCWW.  As I sit thinking about that and maybe where it will end, I can see the blue sky outside my window.
Below my window is the park, just behind the garden fence.  As is usually the case, I can see a few people out enjoying the Sunday sunshine. The scene is deceptively normal.
But it's not.
This is not the world we knew and it's not the one we're all used to navigating.  Just like a getting cancer diagnosis, the world collectively slipped sideways and had to face up to terrible, life altering news.
I know for many of us it has stirred up echoes of things past.  Old, familiar worries resurface about secondary breast cancer, and I hope I never hear those words.
I hope you never do.
But if it happens to me or any of us, what I want is simple.  Accessible, kinder, effective treatments and to live as well as possible.
It's what @METUPUKorg want.  They want innovative drugs and treatments accessible through the NHS and access to trials.  They want everyone to live well with incurable cancer.
Doesn't seem too much to ask….
But it's getting harder.  It was before the pandemic and it will after. So I'm asking you, my primary friends, a favour.  Not those of you in active treatment nor those at the end trying to make sense of what happened.
I am asking those of you, like me, who are now a bit further on and thinking they want to get involved.  Can you help out @METUPUKorg? Do you have the time or skills they can make use of?
Jo (@abcdiagnosis) and the talented team of @METUPUKorg need help.  They do an amazing job, they get a foot in the door and influence change.  But the world just got much harder as it fights against this new disease.
Focusing attention on metastatic research and drug treatments is challenging in the very best of times.  Now it's trying to cope with isolation, now it's wondering if your treatment will be stopped and still working for change.
I know too those in active treatment for primary breast cancer may be facing similar worries about their treatments.  You aren't alone.
I make sure @BCCWW supports everyone, irrespective of stage.  It's just @METUPUKorg need a little help now and going forward, whatever people can give.
They want more focus on secondary research, an equitable share of research funds and they don't want to fight every step of the way for access to drugs.
It's about having a fair chance.
I'll leave you with this. I didn't mean to be an advocate, I'm still not sure I am. But I am asking you to make a deliberate decision. Together our collective voices through @METUPUKorg, can make a difference.
If we don't who will?
Julia Bradford
BCCWW – Breast Cancer Chat WorldWide is hosted by Julia every Tuesday night 9-10pm GMT on twitter – follow @BCCWW on twitter and use the hashtag #BCCWW to find others to connect