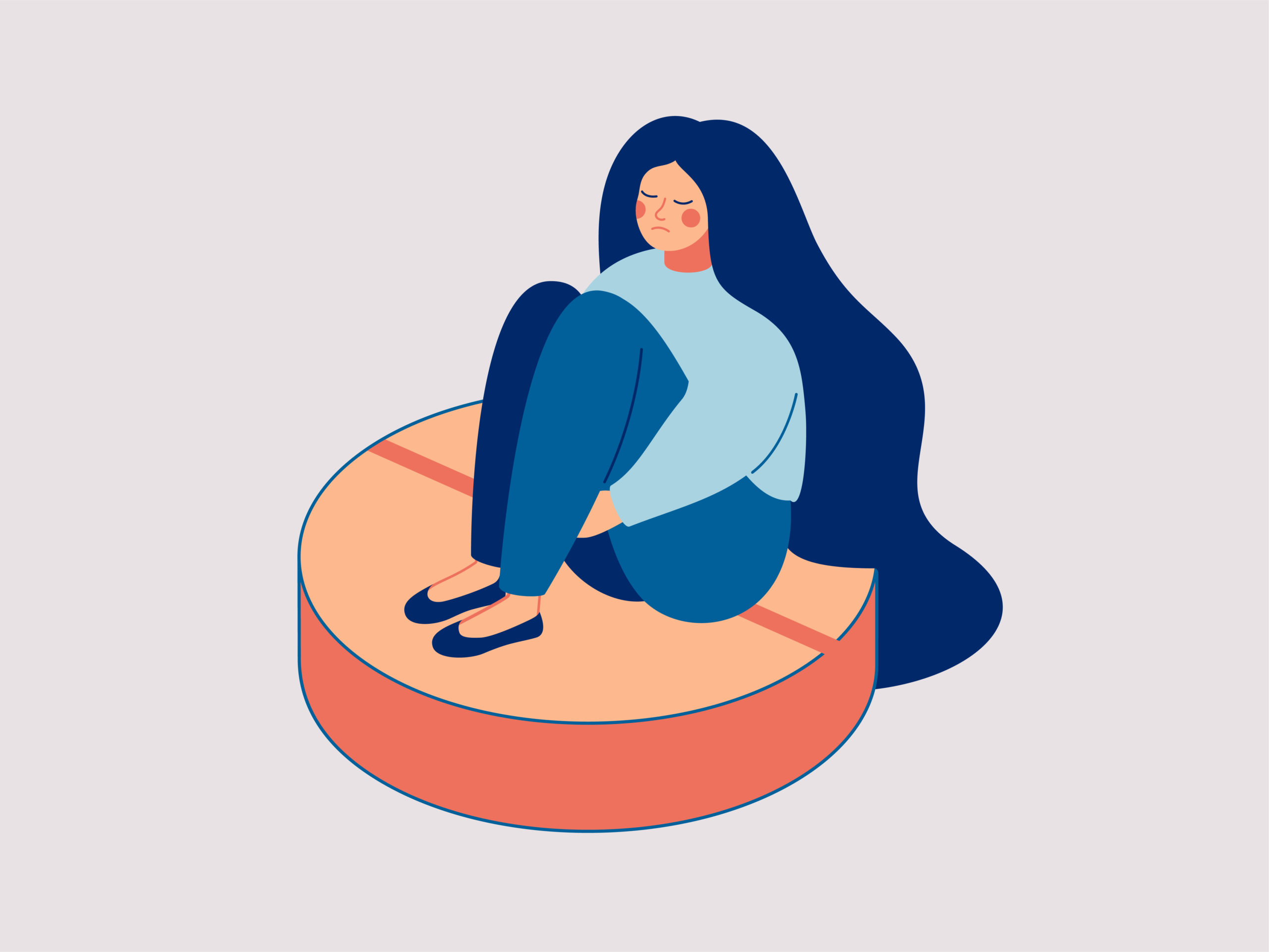 Under NICE rules, I would not be eligible to receive the medication that I am currently taking for my metastatic breast cancer on the NHS. I have been on my current drug regime since 2017, I am feeling really well, my disease is stable, and my scans are clear.
I began taking Palbociclib over 3 years ago, badgering my Oncologist and accessing it through a free trial set up by Pfizer. The trial was designed to sway NICE into approving the drug for NHS use, despite its high price.
I campaigned with Just Treatment for Pfizer to lower the price of Palbociclib (also known as Ibrance). We found a generic producer who could make and sell the drug profitably for £1 a pill. I was interviewed by Adrian Goldberg on Five Live Investigates and our petition got close to 20,000 signatures. 
https://www.bbc.co.uk/programmes/p05klq8y

I met with the UK director of Pfizer and we discussed how NICE approval would effectively reduce access to this medication for a number of complicated reasons. Pfizer lowered the price of this drug and it was made available on the NHS as a first-line treatment for previously untreated hormone-positive metastatic breast cancer at the end of 2017. Just Treatment called it a win.
https://www.nice.org.uk/guidance/ta495
Palbociclib was evaluated by NICE in 2020 and can be offered as a second-line treatment in some circumstances. This means that hormone-positive metastatic breast cancer patients who have experienced progression on an endocrine therapy can now be given Palbociclib and Fulvestrant as their next therapy if Everolimus and Exemestane is the best alternative option. 
https://www.nice.org.uk/guidance/ta619/chapter/1-Recommendations

The trouble is that there are already quite a lot of good options for first-line (and second-line) treatment of this disease. I had already had Tamoxifen while I was still considered to be "primary" and the disease had not spread out around my body. When I was diagnosed with the metastatic disease I was initially given an oral chemotherapy called Capecitabine, followed by an IV chemotherapy called Paclitaxel – 2 lines of treatment. So Palbociclib was my third treatment line.
The evidence for Palbociclib is based on it being used in combination with Letrozole as a first-line endocrine therapy after metastatic diagnosis. Current NICE guidance means that prior chemotherapy rules it out as an option – not because the evidence suggests that it would be a bad option but because evidence has not been submitted to make the case for this drug in that context. This means that patients who are diagnosed at a point where the extent or position of their disease requires treatment with chemotherapy to bring it under control may not then be able to access this treatment combination. Pre-menopausal patients who are diagnosed "de-novo" (from the beginning) with metastatic disease, without having had a previous primary diagnosis, would usually be offered Tamoxifen as a first-line treatment. These patients might then find that the combination of Letrozole and Palbociclib is not available to them when their disease progresses.
Tamoxifen works really well for lots of hormone-positive breast cancer patients but it didn't work well for me. I was only on this drug for 1 year before I found out that the disease had moved into my lungs, my liver, and my bones. What patients with metastatic cancer really need are more treatment options so that if one medication does not work, there is another waiting in the wings. We need our oncology teams to be able to use their considerable skill and experience to be able to choose the best combination of medications and therapies in the best order for their patients. 

Over three years of taking this medication, six years on from my metastatic diagnosis, my scans are still clear, my disease is still stable, and my appointments are being spaced further and further apart to enable me to do more living! More than anything, I want other metastatic breast cancer patients to have the opportunity to stay well for longer than this drug combination has given me.