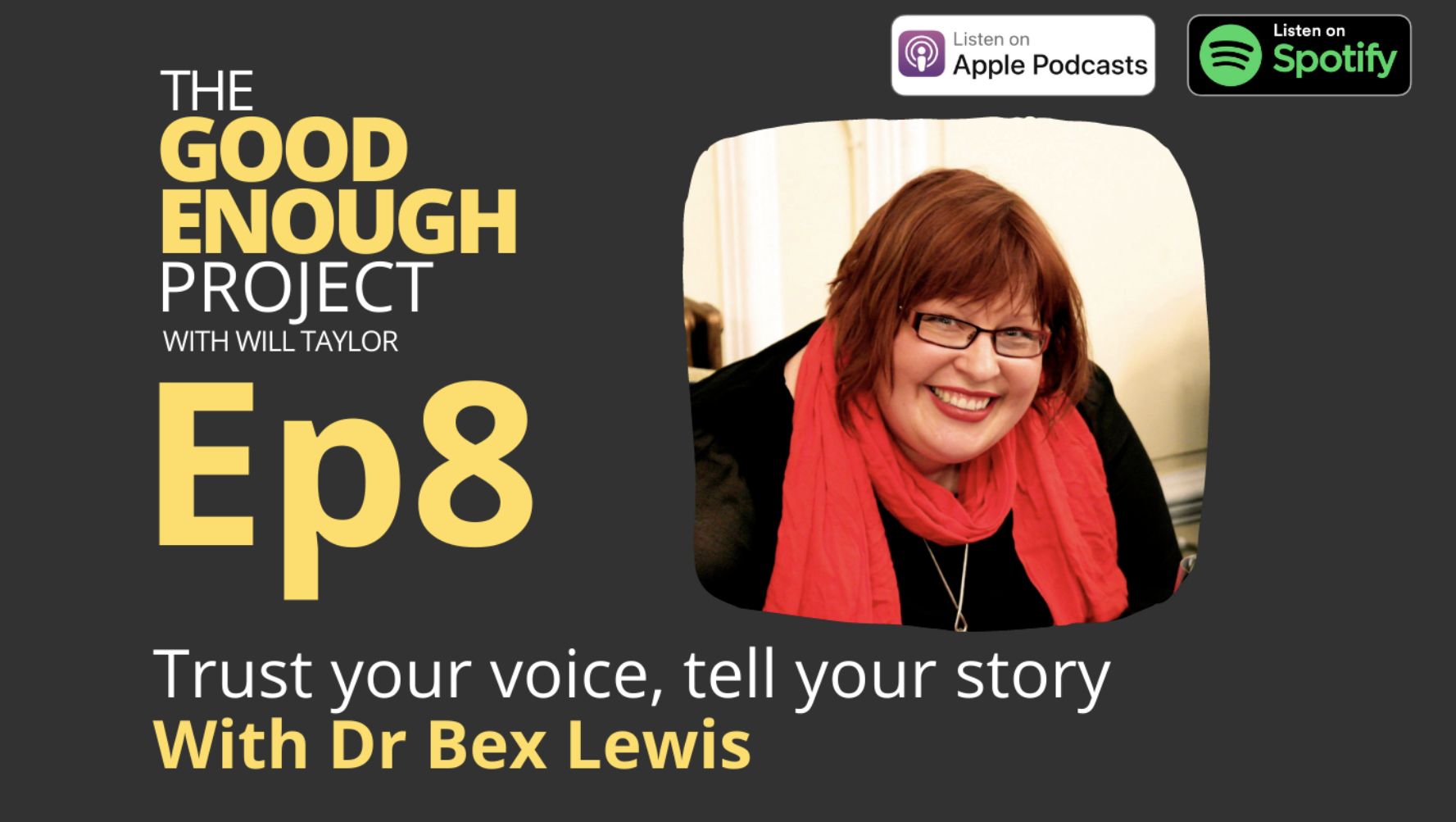 METUP-UK member Bex Lewis was pleased to be invited to join Will Taylor's 'Good Enough' podcast, off the back of social media content talking about the problematic nature of talking about 'cancer' and 'fighting'. Will introduces Bex:
The idea of Keep Calm and Carry On has now taken on a different focus in Bex's life as she is now living with Metastatic cancer which brings with it a reduced life expectancy.

In today's conversation Bex generously discusses her experience with what it means to keep calm and carry on, her honestly around language used for people with cancer as well as end of life preparation.

Like many things in life, and cancer is no exception, we can safely say that when you have met one person with cancer, you have simply only ever met one person with cancer. Everyone's experience and relationship to their illness is uniquely their own.

This though is Bex's wonderfully human, vulnerable and ultimately life affirming story and in it  we discovered a conversation about being good enough to live.
You can listen to the 53 minute podcast here, with discussion about cancer starting around 11 minutes in.