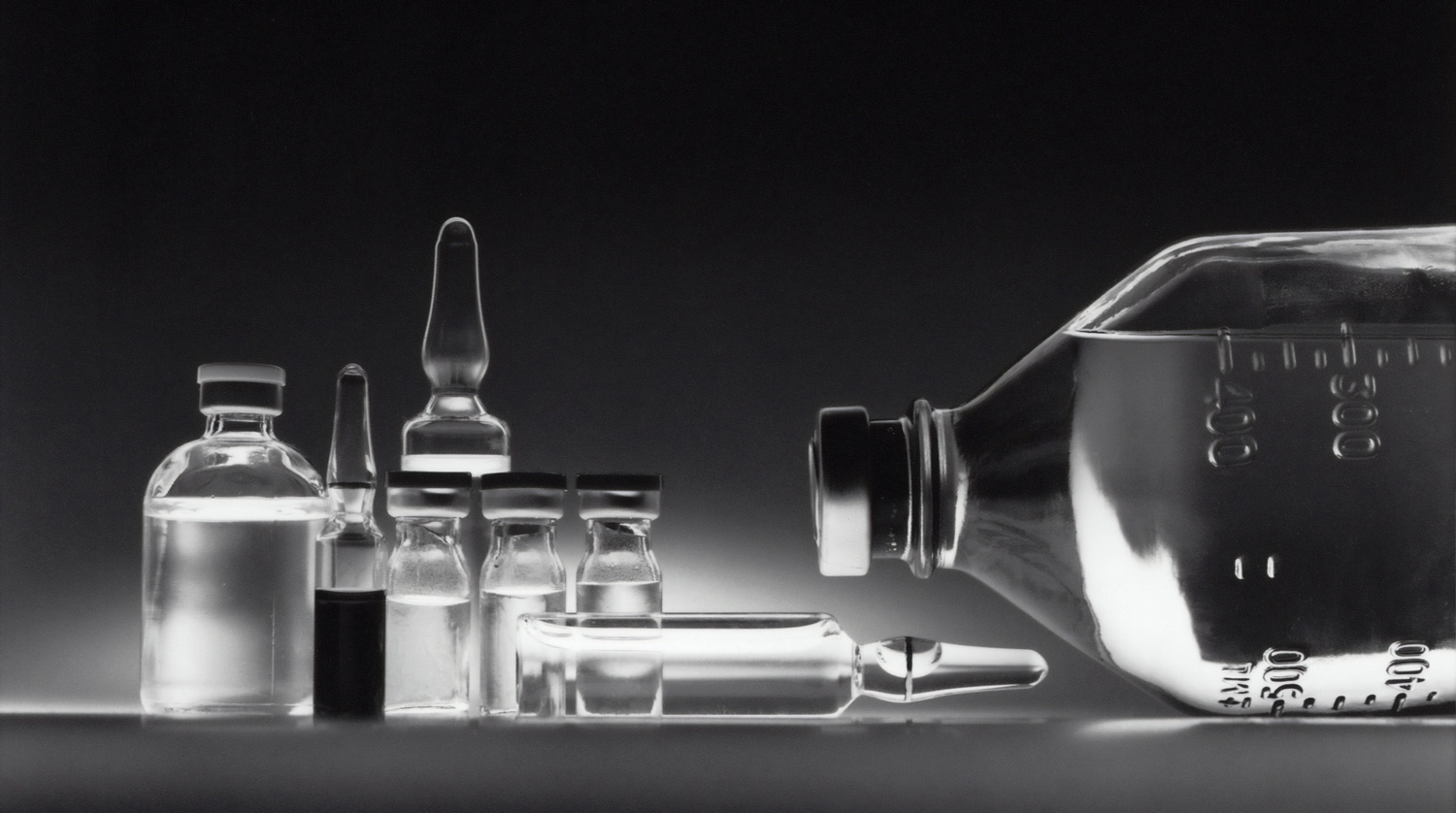 Every patient with metastatic cancer knows that at some point their oncologist will tell them that their treatment must be changed.  This point is normally reached when cancer has progressed on current drugs.  Perhaps symptoms have worsened to show that the treatment isn't working, or perhaps progression is noted on a routine scan.  Either way, the news of a treatment change is distressing.  It's one step closer to the day when we are told there are no more treatment options. It's a step closer to the day when we die of cancer.
If scan results show that little or nothing has changed, that's normally good news. It means the treatment is holding your cancer, and that your current routine will continue.  It means a short reprieve until the next scan.
What then, if you get stable scan results, but your oncologist tells you that your treatment must be paused.  Not for any clinical reason, but because cancer nurses have been redeployed to Covid wards, and the chemo day unit is over- stretched.
When this happened to me, I experienced the following emotions;
Anger – Why is the treatment that I am responding so well to being stopped?  Is my life less valuable than that of a Covid patient?  Many people were horrified when Lord Sumption suggested to Deborah James (aka Bowel Babe) that her life was less valuable than a healthy person's.  My oncologist has not said this, but if we judge people by their actions rather than their words, then it seems like my life is less valuable than a Covid patients.
Guilt – Many of us clapped healthcare workers in the first wave.  We all understand the immense pressure that workers in Covid wards and the wider NHS are facing.  Is my treatment putting extra pressure on healthcare workers?  Am I part of the problem, even though I have been shielding since March?
Anxiety – Will pausing my treatment cause my cancer to progress?  Last time my disease was active I was very unwell, and had a long hospital admission to drain fluid from my lungs.  Will I regain stability once treatment starts back again, or is this the beginning of my decline?  Will the stress and sleepless nights caused by treatment pause mean my cancer progresses?
Macmillan are collecting information about changes to cancer treatment as a result of the pandemic. If you have experienced anything similar to what I am describing, I urge you to complete their survey. It is so important that this situation is monitored and this information can be used to ensure that services are returned to normal.
What can you do about an enforced treatment break?
The relationship between oncologist and patient is very unequal.  We rely on them to prescribe the treatment that keeps us alive.  Here are a few ways to redress the power imbalance if you have been asked to take a treatment pause against your wishes.
Challenge your oncologist – This isn't easy, particularly if the decision has been sprung on you.  They have had time to prepare their argument, you may be in a state of shock.  NICE guidelines state that "Treatment decisions will need to be made on a case-by-case basis with input from both patients and the MDT."  Your voice matters.
PALS – If you falteringly agree to a treatment pause, but subsequently change your mind, your oncologist should engage with you.  If they don't, a mediation by PALS is reasonable.  The effectiveness of PALS services varies between Trusts but every hospital has a PALS team and they are there to support you.
A second opinion – GP's are mainly seeing patients by phone, but they are "open for business" and can listen to your concerns.  Your GP can refer you for a second opinion.  My recommendation is to choose a different hospital for the second opinion, one with a reputation for excellence in research and evidence based medicine.
Research – Reach out to informal networks to find out if other patients on the same treatment have been asked to take a pause.  Are they treated at the same hospital?  If most patients are carrying on as normal, try to work out whether your experience fits a pattern.  Is it a geographical postcode lottery or is it random?
Write to your MP – Part of an MP's role is to mediate for their constituents.  Regardless of whether you voted for your MP or not, they should listen to your case.  Generally MP's only take up cases of people residing in their own constituencies.
Contact a cancer charity – Many cancer charities are campaigning against enforced treatment pauses due to Covid.  They have helplines to give practical and emotional support.  Their press teams are working with mainstream and social media to highlight the disruptions Covid has caused to the cancer pathway.
The legal system – if you believe that your Hospital Trust is acting unlawfully, there may be a case to challenge this.  A Judicial Review is appropriate if a public body has acted illegally, and there may also be recourse through Human Right's legislation.  Please see the Citizen's Advice Bureau for further details.
NHSEngland have openly called for cancer care to be prioritised alongside care for COVID patients, as described in this article.
What happened in my case?
I am on three weekly trastuzumab and pertuzumab.  My oncologist said I was to be changed to six weekly cycles because of staff shortages in the chemo unit.  I immediately refused, and told her this was unacceptable.  After some unpleasant haggling about cycle lengths we settled on a single four weekly cycle followed by a review.  I am satisfied that a single four weekly cycle will not be dangerous.  However, I am less certain of the impact of ongoing longer cycles.  For my peace of mind, my GP has referred me to another hospital for a second opinion.  
My research has shown that most hospitals are maintaining three weekly cycles for patients on this regimen, which is excellent news.  Unfortunately at least one other woman in another town has been asked to take a 9 week break, so we can infer that there will be other similar cases.  I don't want to transfer my care to another hospital, but I only get one chance at life.  I will do whatever I need to do.  If I keep my care at my present hospital, my oncology team will need to work hard to regain my trust.
What can I do if my treatment is still going ahead, but I'm worried this might change?
As every Scout knows, the best advice is Be Prepared.  NICE regularly publishes guidelines about cancer services during the coronavirus pandemic.  Familiarise yourself with them, and check regularly for updates.
With case numbers falling and vaccinations carrying on at pace there is every hope that there will be fewer treatment pauses caused by services being stretched.
NHS England have published this recovery plan;
If you have secondary/metastatic cancer and are asked to take an enforced treatment pause due to Covid, remember we are stronger together. Please join us!
Written by: Madeleine Meynell with Emma Robertson
Featured image: National Cancer Institute on Unsplash