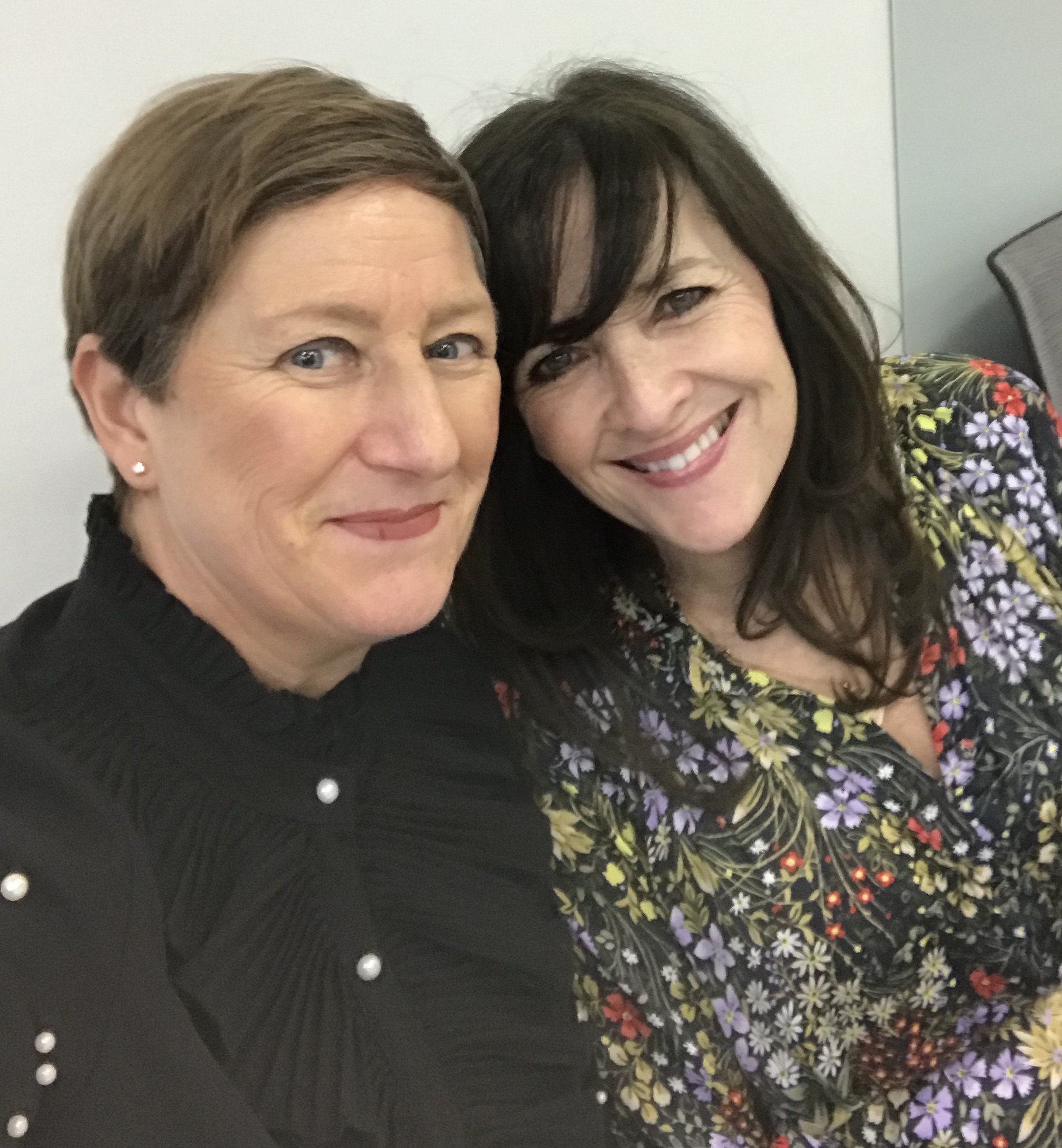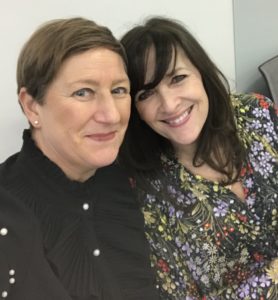 Terminal breast cancer patients descended on parliament last week.
Armed with over 70,000 signatures, they demanded change for the tens of thousands in the UK living with the killer disease.
Members of patient advocacy group MetUpUK joined the charity Breast Cancer Now (BCN) to urge ministers to take immediate action to improve and extend the lives of those affected.
The move comes following the launch of the 'Unsurvivors' campaign created by BCN in October of last year.
The campaign aims to challenge the perception that everyone survives the disease and calls for improvements to treatments, support and care.
The petition hand in was also an opportunity for some of the group to raise pressing concerns directly with their own MP.
Jo Taylor of MetUpUK is living with terminal breast cancer and works tirelessly advocating on behalf of patients.
The mother of two said; ''This was a chance to highlight issues that are simply not being addressed. Things don't change fast, but terminal breast cancer patients need action and accountability urgently. We're dying in our thousands and don't have the luxury of time to wait while problems are passed from one person to another.''
Jo added; "Data and statistics are also a major issue and our needs can't be properly serviced until this is addressed."
''Some NHS trusts don't even count terminal breast cancer patients and aren't logging and sharing precious trial data.  Hospital IT systems must be streamlined to combat this. We need one system to collate and share data effectively."
''It's the job of Clinical Nurse Specialists and data collectors to ensure this happens correctly. Public Health England even have teams deployed to provide training of their system. Unfortunately for patients, in many hospitals this is not being done.''
Trial access is another issue Jo says needs confronting.  She said; ''The overly strict criteria to join many trials is leaving patients with no other option than to go home and die."
She added; ''Unfortunately drug access is no better. Cruel rules around treatment lines mean patients are denied life extending drugs, even when there is robust evidence that a treatment could work.''
Breast cancer is the biggest killer of women under 50 and carries a pitiful median survival rate of just 2 to 3 years.
A spokesperson for BCN said; ''We are asking UK health leaders to work with the NHS to support GPs to recognise the signs and symptoms of secondary breast cancer and provide a prompt diagnosis.  To urgently meet with Breast Cancer Now and other stakeholders to address the reasons why secondary breast cancer drugs aren't always reaching patients quickly, and to provide the necessary investment to recruit and train enough Clinical Nurse Specialists ''
When breast cancer spreads to other parts of the body it becomes incurable and is a terminal illness.
MetUpUK have developed infographics posters highlighting the red flag symptoms to provide crucial awareness to primary patients.
There are an estimated 35,000 people living with the disease in the UK and it kills 11,500 women annually.
You can find out more by visiting www.metupuk.org.uk
You can read more about the Unsurvivors campaign at; https://breastcancernow.org/get-involved/campaign-us/unsurvivors/campaign-qas
Press Release by Angela Oliver of MetUpUK