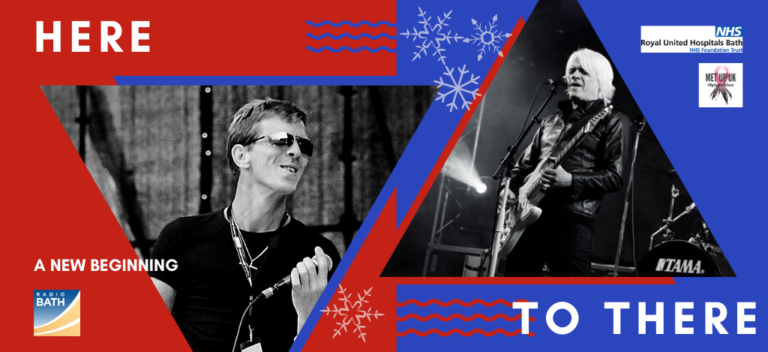 Hi, METUPUK member, Emma Hillier here with some exciting news.
As part of Breast Cancer Awareness month I was delighted to be interviewed by Radio Bath to raise awareness of secondary Breast Cancer and the amazing work the METUP UK were doing during October to highlight the reality of living with secondary Breast Cancer amongst the 'pink fluff' usually applied to Breast Cancer campaigns.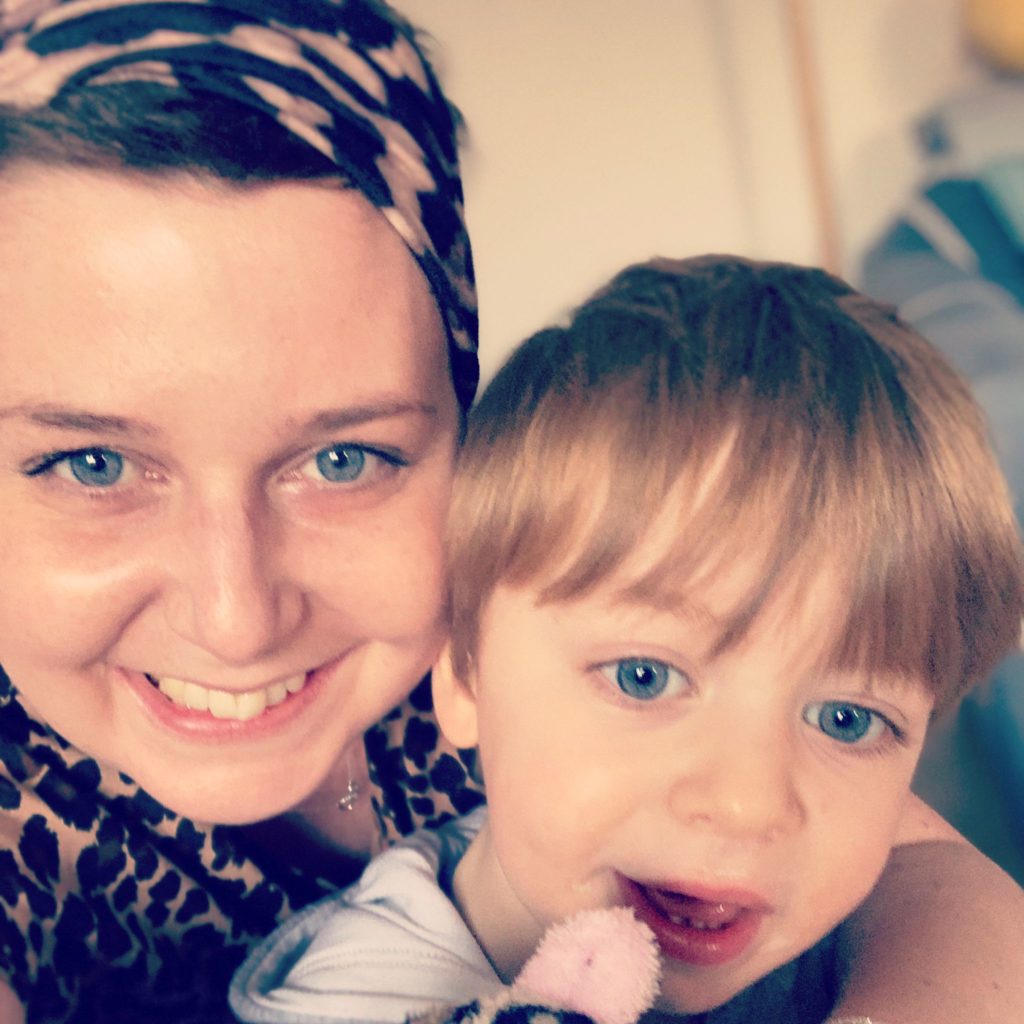 Following my interview and their own research into the work that METUP UK do for women in my position, Radio Bath have pledged to support METUP UK as a charity and help us get the message out there.
As part of this they have released a charity Christmas single called 'A New Beginning' by the Band Here to There and have chosen METUP UK as one of the charities that proceeds will go to.
I literally could not be more delighted and touched that our voices were heard and that this will help raise vital funds to support the incredible group of people who strive to improve outcomes for secondary Breast Cancer patients.
So from me… please listen, download and donate and help METUP UK continue to do the amazing work they do.
The song was written by Radio Bath's Shaun Smith
Shaun is joined by Paul Roberts and Neil Taylor going under the name of 'Here to There '.
Who's Who?
PAUL ROBERTS was the lead singer of The Stranglers.  Additionally, Roberts also played and recorded as Paul Roberts, Paul Roberts and The Faith Band and Soulsec .Releases included the albums Faith? (Paul Roberts, 1999], Self-Discovery (Paul Roberts and The Faith band, 2001), The Pressure Sensitive (The Faith band, 2003) and End Games (Soulsec, 2007). Also the singles "God", "When Reason Sleeps", "8 Days" and "Swim". There have also been several acoustic/electric live and compilation CDs. Paul provides all the vocals on A New Beginning.
SHAUN SMITH has played in various local bands in the Bath and Bristol area and listeners will know him best as the man who wakes up Bath – on his Radio Bath Breakfast Show. He also presents specialist programmes and during one of these, with Neil Taylor, he approached him about helping on a song he had written. Shaun also playa bass bass guitar on the track.   
NEIL TAYLOR Neil started his career playing guitar with local band, Tears for Fears and features on the album 'Songs from the Big Chair ' (the one featuring that famous guitar solo on 'Everybody wants to Rule the World '). Neil's involvement with Tears for Fears was long lasting, seeing him play on 2 world tours and the bands 3rd Album 'The Seeds of Love '.