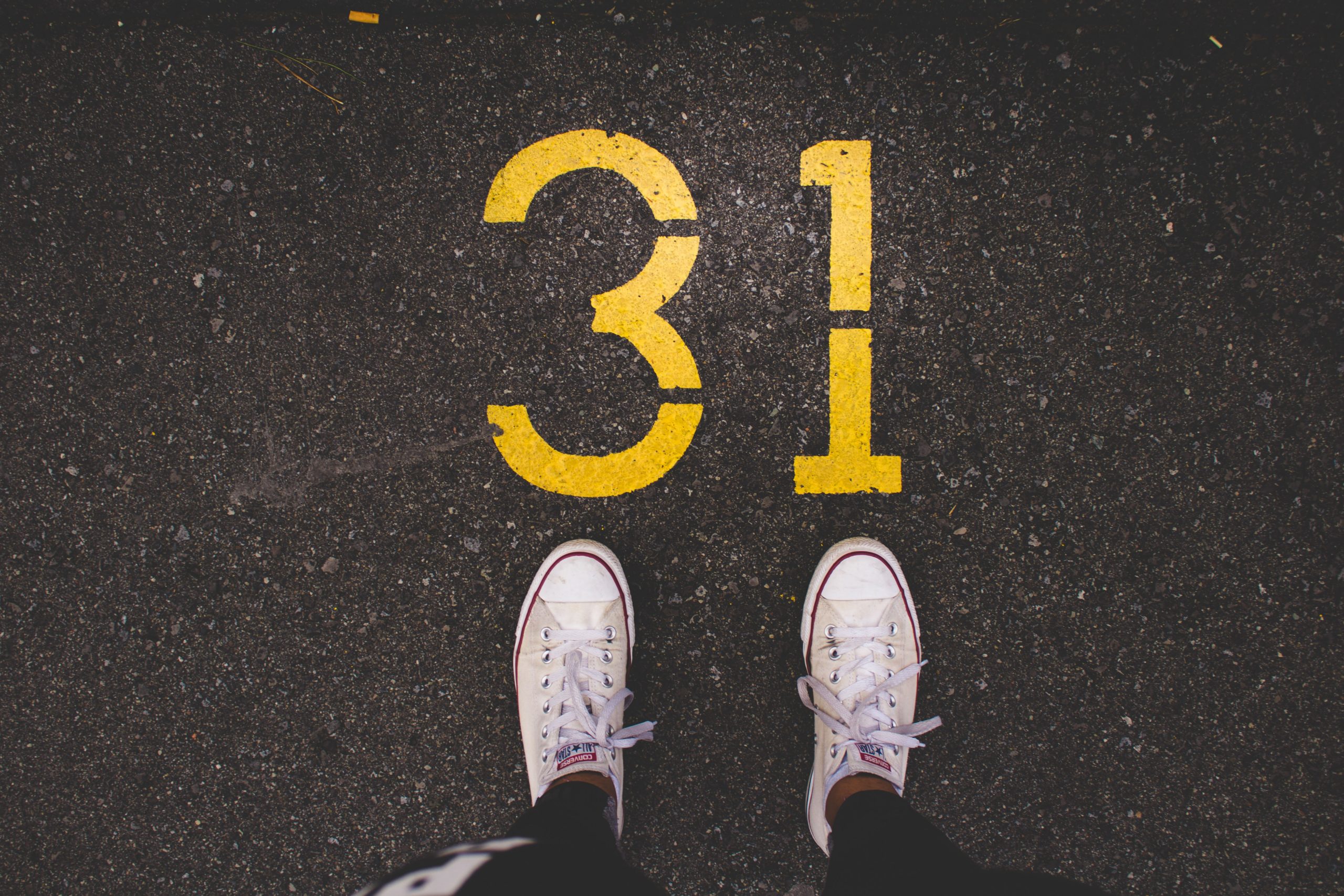 It's October, it's still Breast Cancer Awareness Month, although Secondary Breast Cancer Awareness Day has been and gone… but we're still very much living with that reality every day.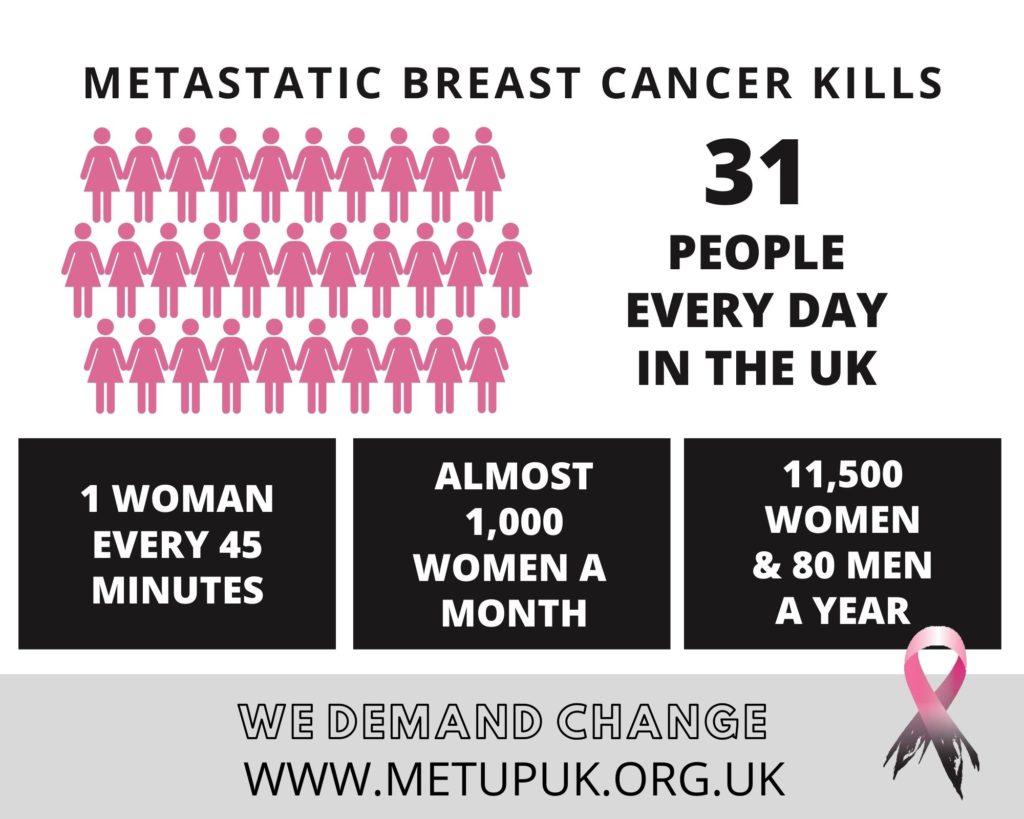 The focus this year for us is the #IAmThe31 campaign, reflecting on the 31 people who die every day from secondary breast cancer (11,500 women and 80 men per year in the UK alone)… many of us have the joy of getting to know people within social media spaces, but then watch our friends dying on a frequent basis – so we want to do something about it, and would appreciate your support (financial, social media shares, offering content/ideas).
A number of us set ourselves challenges to do something related to the number 31 (or 3.1) – all challenges according to our own abilities. We hope this will encourage more awareness of what it's like to live with secondary breast cancer, remember those who have already died – and what we can do to make that time longer/better quality of life for those of us still living with it… whilst helping our own physical and mental health.
Bex was hospitalised in July with tumours pressing on her main veins/blocked artery as a treatment side effect. As someone who used to cycle to/from work, go to the gym, hike at the weekends, loves wild swimming, and has run 10ks – it's been strange not being able to walk far. August she managed around 1km per day average, September around 2.2km, so decided to push for 3.1km per day average for October (bearing in mind treatment every Monday is typically about 1km). If you donated 31p for 31p days, that would be £9.61 to METUPUK.
[CANCER] Ongoing update and why am I walking average 3.1km per day? #IAmThe31 #BusyLivingWithMets
Jo is the founder of METUP UK, and runs ABCD exercise retreats to encourage breast cancer patients to find a way to get moving again after or alongside treatment. Super fit, Jo has had a lot of treatment this year, which has interfered with her ability to get out and about – but for the rest of October is walking 3.1 miles per day, and hoping to raise £310 for METUP – asking 100 people to donate £3.10.
Alan & Gaynor Keane (@UProjects4U)
Alan and Gaynor support Jo with the ABCD Exercise Retreats, and are undertaking 31 different activities over 31 days – so far this has included a 31 second plank, Gaynor carrying Alan for 31 steps, 31 sit-ups, a handstand for 31 seconds, running 3.1 miles (uphill)… They will happily take your donations too…!
Earlier this year, Jo undertook activities around 3.1. She wasn't even that she would make it to October, and spent much of that much hospitalised, with friends picking up the baton and undertaking her 3.1 miles (walking, running, rowing) each day. For October, Jo has been posting a daily story of friends who are living with, or have died from, secondary breast cancer…. and that is what all this is about really … how do we have better policies in place, better research, and better access to drugs?
What further activities could we/you do to raise awareness of our cause?
We thank you for your ongoing support throughout October… and the rest of the year.
Photo by Nadine Shaabana on Unsplash