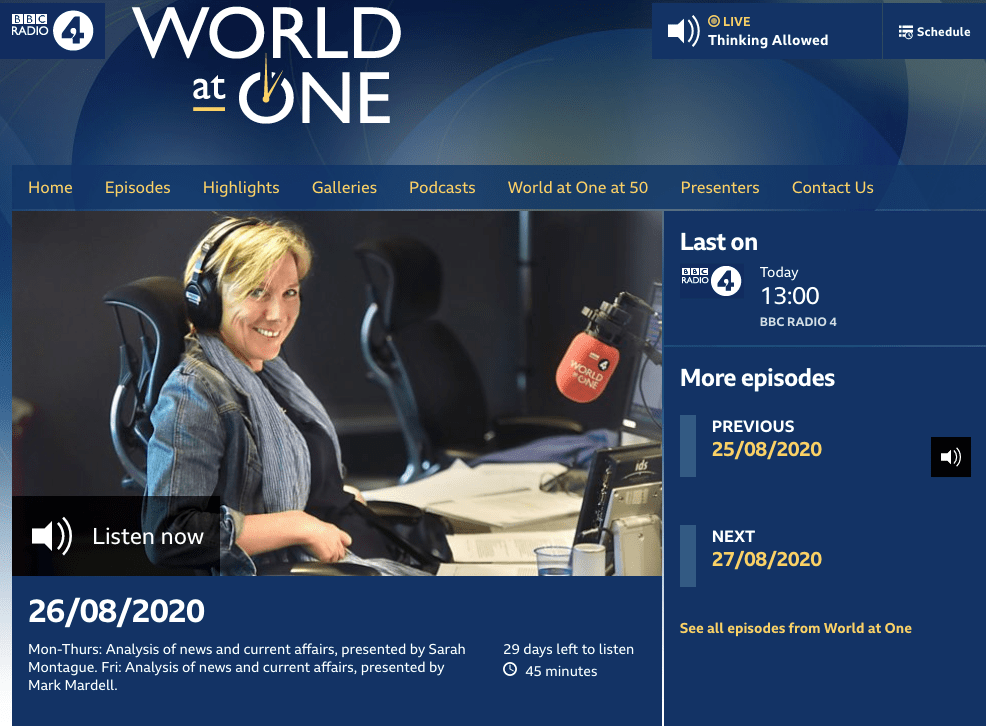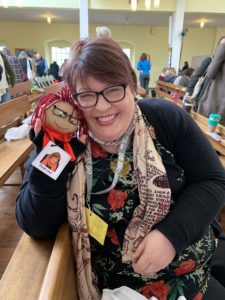 Over the past week, METUP-UK member Bex Lewis has appeared on BBC Radio 5, BBC Radio 4, and BBC Radio Manchester, talking about the real-world impact for those of us undergoing cancer treatment during COVID-19 times.
BBC Radio 5 (Evening)
Bex was invited to join Stephen Nolan for a conversation along with Sara Bainbridge from Macmillan, and fellow cancer patients Lara Montgomery and Nic Murray. This was a wide-ranging conversation, with Bex being particularly drawn to talking about the challenges of going to appointments (where am being given bad news) on our own, as non-patients are not permitted in the hospitals without exceptional circumstances.
BBC Radio 4 (Lunchtime)
The producers of 'World at One' had heard Bex's interview on Radio 5, and asked her to talk to Sarah Montague about the challenges of being a cancer patient within the restrictions of COVID-19. Although the trigger was around the 18,000 anticipated missed cancer diagnoses already due to people not coming forward for checks, and also the day that Sara Harding announced her secondary cancer diagnosis – and Bex was particularly drawn to talk about the fact that the lights have been off at the Manchester Cancer Research Centre at the Christie (and many other labs), which means that the trials that those of us with secondaries rely upon are not being undertaking … limiting our options.
BBC Radio Manchester (Morning)
Picking up the theme from other radio broadcasts, and particularly interested in the lack of new diagnoses as a result of COVID-19, with Bex emphasising that there are also likely to be more people with advanced cancers – and we need more treatment options.