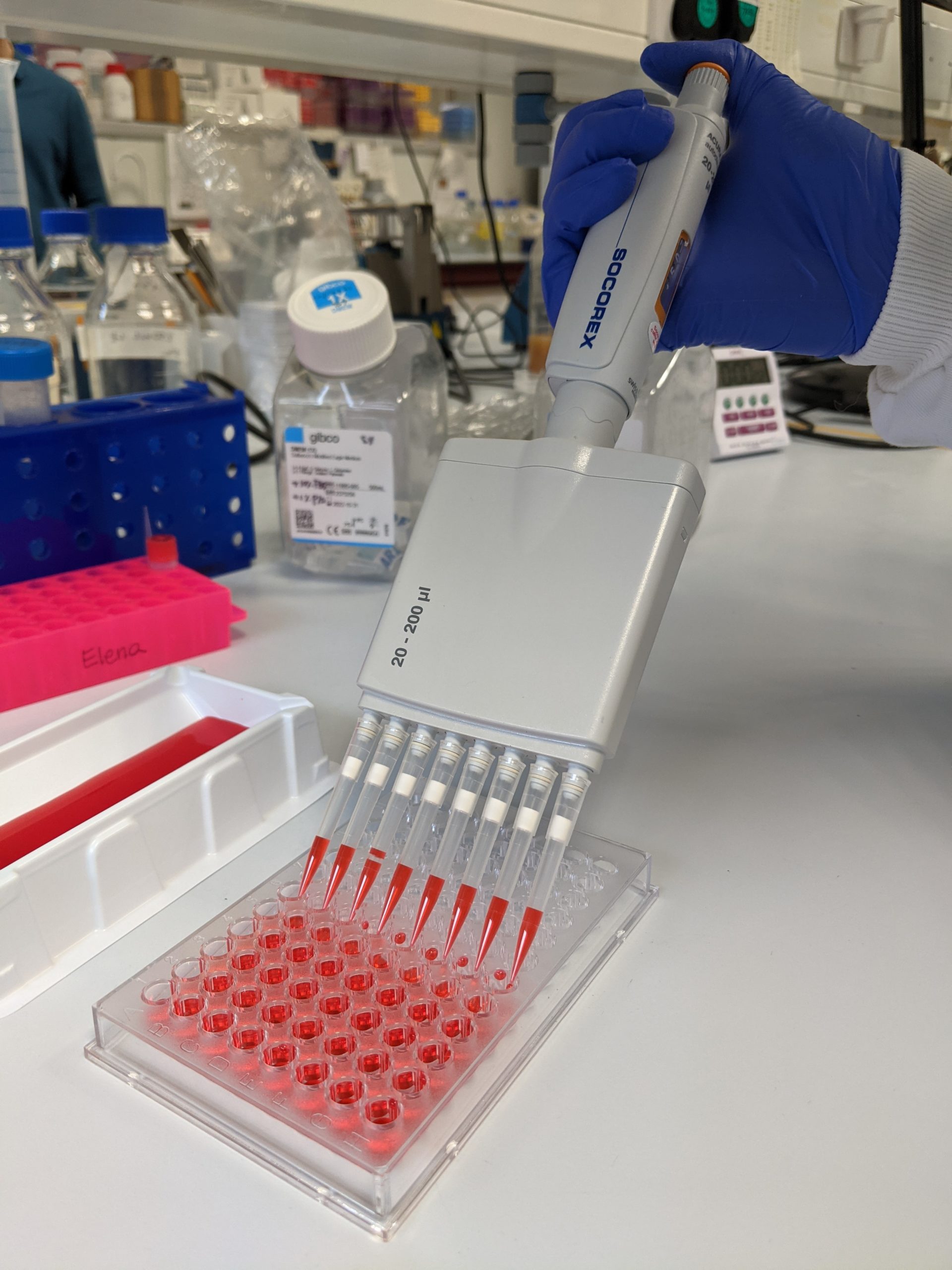 At METUPUK, we campaign for new and better therapies for patients with secondary breast cancer. One of our recent campaigns, #TrodelvyNow helped to make a new type of drug, Trodelvy (sacituzumab govitecan) available for SBC patients in the UK. Scientist and METUPUK volunteer, Helen, explains how Trodelvy works and why it's important that more drugs like this get to patients urgently.
"Triple negative breast cancer (TNBC) is a subtype of breast cancer that is more likely to spread and affects younger women. TNBC lacks the specific receptor molecules that other types of breast cancer have, which makes it more difficult to treat. The only treatment available for metastatic TNBC has been chemotherapy. However, scientists discovered that TNBC cells have high levels of a protein called TROP2 on their surface. TROP2 is only usually expressed in developing embryos and it is normally 'turned off' in healthy cells after birth. However, TROP2 becomes reactivated in around 70% of TNBC tumours, making it the ideal target for a new therapy. Targeting TROP2 by itself didn't affect cancer growth, so scientists carried out a neat trick. Trodelvy (sacituzumab govitecan) is a hybrid drug that combines an antibody that can recognise and bind to TROP2 on the surface of cancer cells with a chemotherapy drug. When the antibody binds to TROP2, the chemotherapy drug is released, killing the cell. Healthy cells without TROP2 are not affected.
Trodelvy was first given to cancer patients in a clinical trial in 2015, and after promising results, it was approved by the FDA for metastatic or locally advanced TNBC in April 2021. Frustrated by the slow progress of the UK approval, METUPUK patient advocate, Philippa Heatherington started the #TrodelvyNow campaign and UK patients were finally granted access to the drug in July 2022. Sadly, Philippa died several months later. Trodelvy is considered the first targeted therapy to be licensed for metastatic TNBC. However, it took over 15 years for the discovery of TROP2 on TNBC cells to be translated into a treatment available for patients.
While Trodelvy is a step forward, it's still far from the perfect drug. As a type of chemotherapy, it still comes with side effects, including nausea, fatigue, diarrhoea, hair loss, and severe neutropenia. METUPUK patient advocate, Tassia Haines, has been on Trodelvy since January after her cancer switched subtype to become triple negative. Tassia has been documenting her experience of Trodelvy, the side effects and how she manages them on her Instagram account (link to https://www.instagram.com/tassiahaines)
We urgently need better and kinder treatments for metastatic TNBC. This is why METUPUK campaigns for more research and improved drug access to allow metastatic breast cancer patients to stay #BusyLivingWithMets.
We need improvement at every stage of the drug development process: more research into metastatic disease to identify targets, faster drug delivery pipelines, more equitable access to clinical trials and a faster approvals process. Metastatic breast cancer patients cannot afford to wait 15 years for the next discovery to become a treatment!"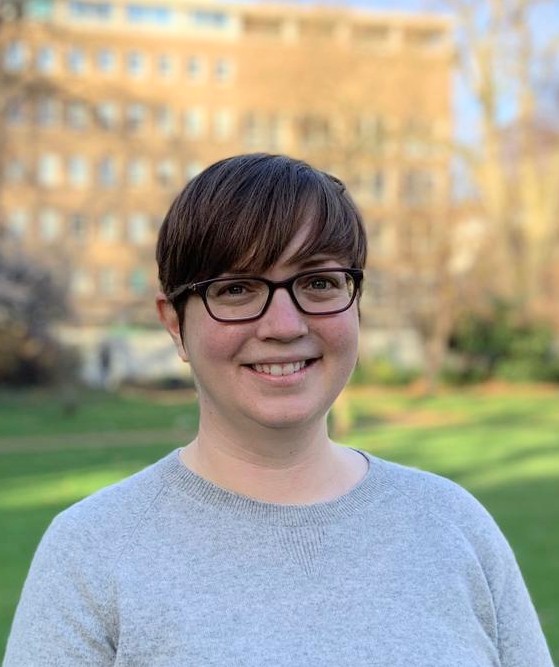 By Helen Steele
METUPUK Trustee, advocate, and cancer researcher.