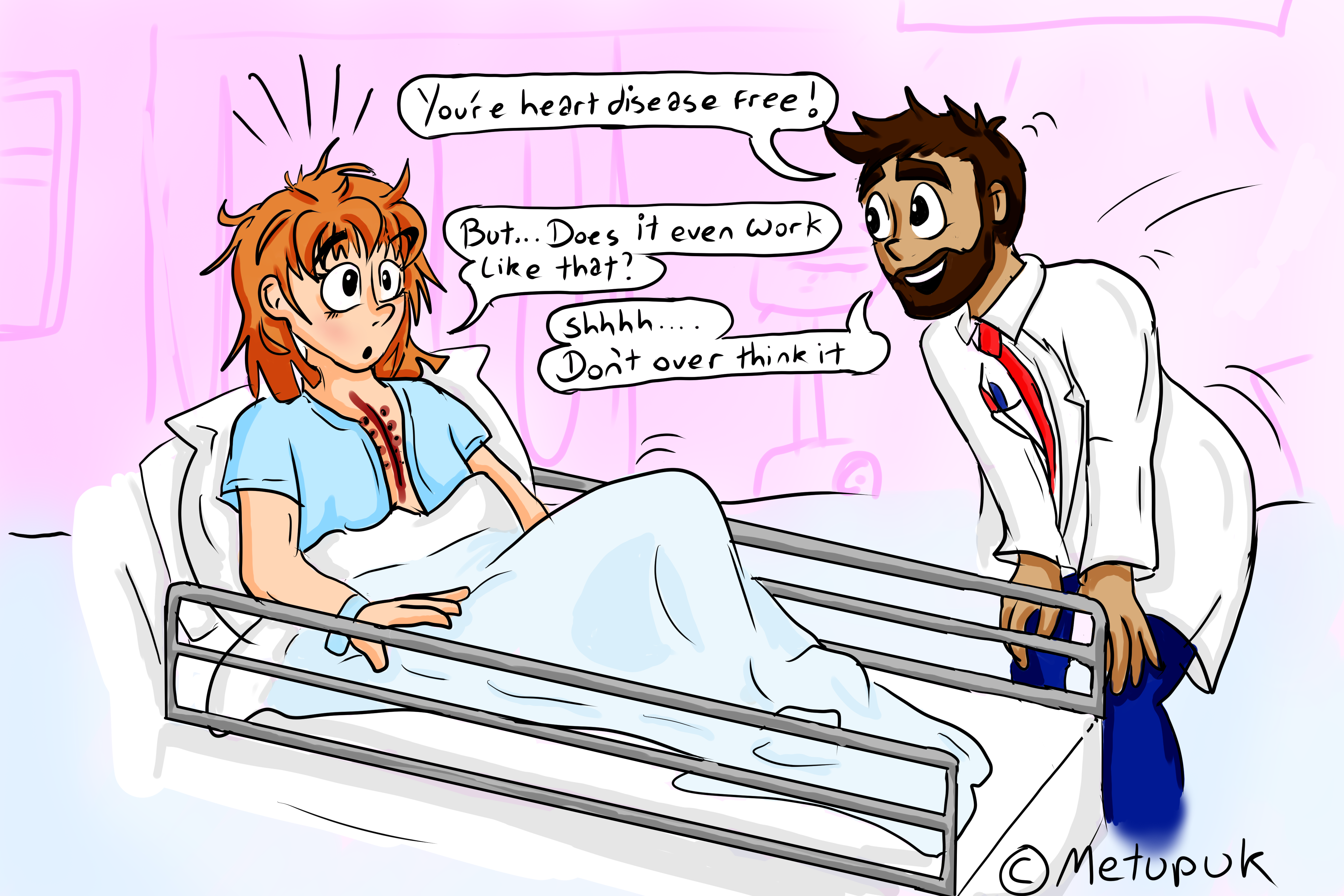 "Samantha Womack opens up to really difficult cancer journey in emotional video"
Whilst we totally understand that this is a very sensitive subject and we wish Samantha all the best for the future, we wanted to take the opportunity to raise some valid points about the press coverage that is currently circulating about this story.
If a person has a heart attack, do they get told that they will never have a heart attack again and they are free of heart disease?
The language around what to expect after completing treatment for primary breast cancer diagnosis is not the whole story and can mislead patients. Like many breast cancer patients, Samantha has been told that she is now totally cancer-free, just five months after announcing that she was battling the potentially lethal disease.
The reality is breast cancer is sneaky and can lie dormant in the body for many years. Unfortunately, no one knows whether your breast cancer will or will not come back.
There is no test that can confirm or deny this. If breast cancer returns, it might come back as another breast lump, but it also might come back in another part of the body. There might be no lump, but instead a different more vague symptom such as bone pain, nausea, a cough, or a headache.
Therefore awareness is key for patients with a history of breast cancer. Knowledge of the red flag signs and symptoms of stage 4 breast cancer is as important as regularly checking for new lumps. Any red flag symptoms that last for more than 3 weeks should be reported to your surgeon or oncologist, or your GP if you are no longer under your hospital.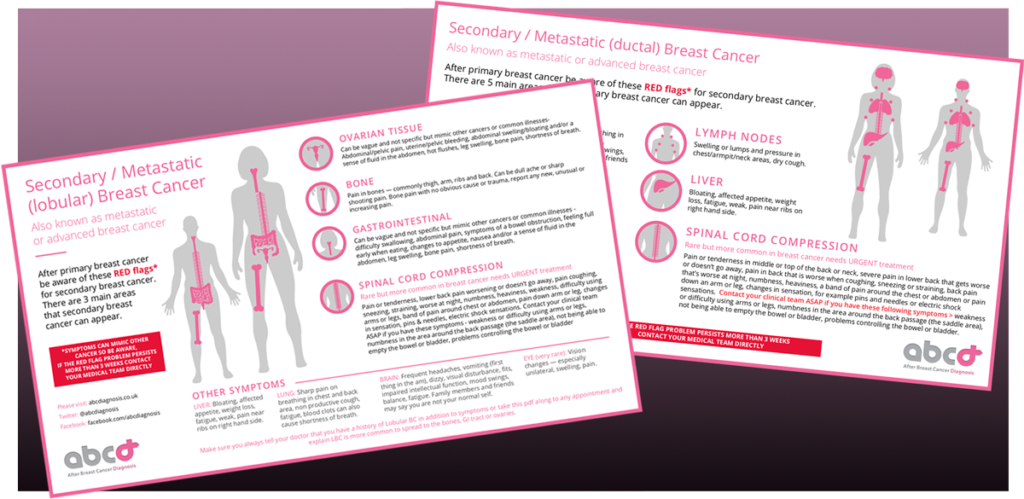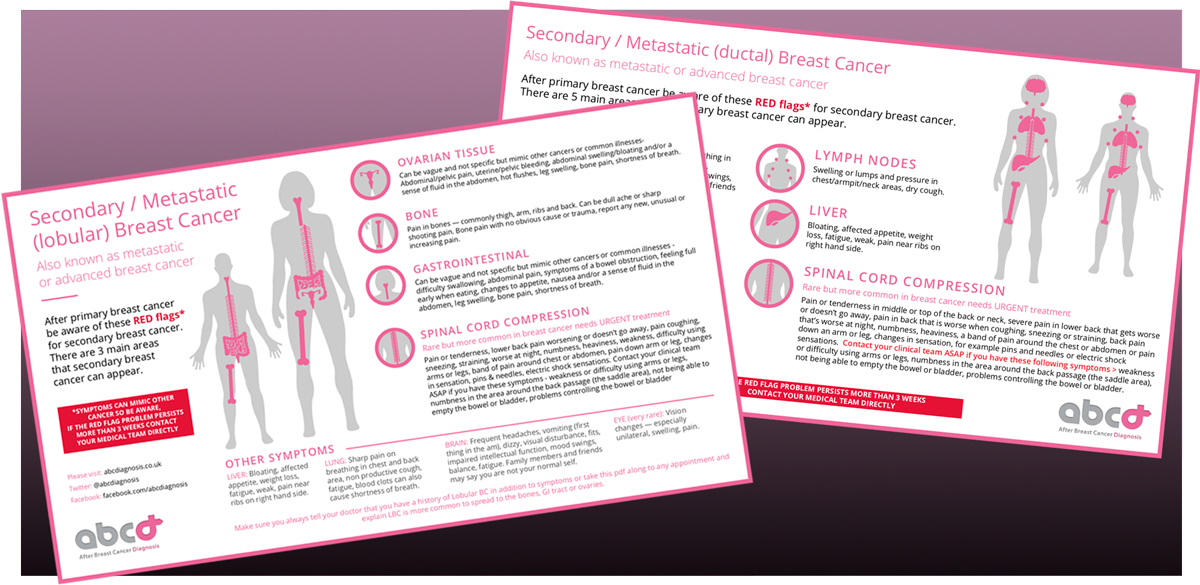 FYI breast cancer is lethal when it turns into Stage 4, secondary, metastatic, advanced breast cancer only. Primary BC does NOT kill anyone.
As a charity that campaigns for awareness of SBC/MBC we needed to set the record straight and show the media and patients that language does matter. The truth is we actually cannot state that ANYONE is cancer free.
Please, please start using the right language and in addition please stop using the battle language. We cannot fight cancer, we have to rely on great drugs with the funding to access to them. We need access to clinical trials and the recruitment and retention of knowledgeable oncologists, surgeons, and other healthcare professionals involved in cancer care. Patients need access to the right surgery and radiotherapies used to help "reduce your risk" of breast cancer returning.
The only thing a patient can control is their lifestyle, by eating well and taking regular physical activity in whatever form they can to support rehabilitation going forward. And even with all of this, there are no guarantees of your outcome.
We. Demand. Change.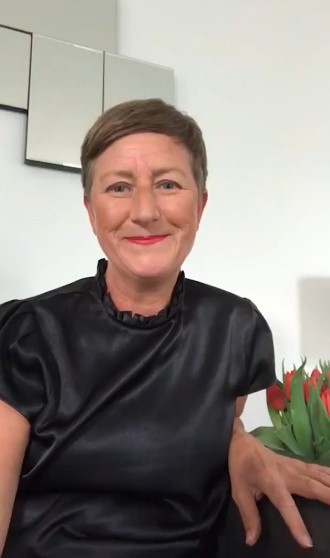 By MetUpUK Founder, Jo Taylor.