February 4th is World Cancer Day. Except that this February 4th, Cancer isn't the only C that MetUpUK members are having to live with. 
Some of our team have shared how COVID has affected their life with cancer this last year;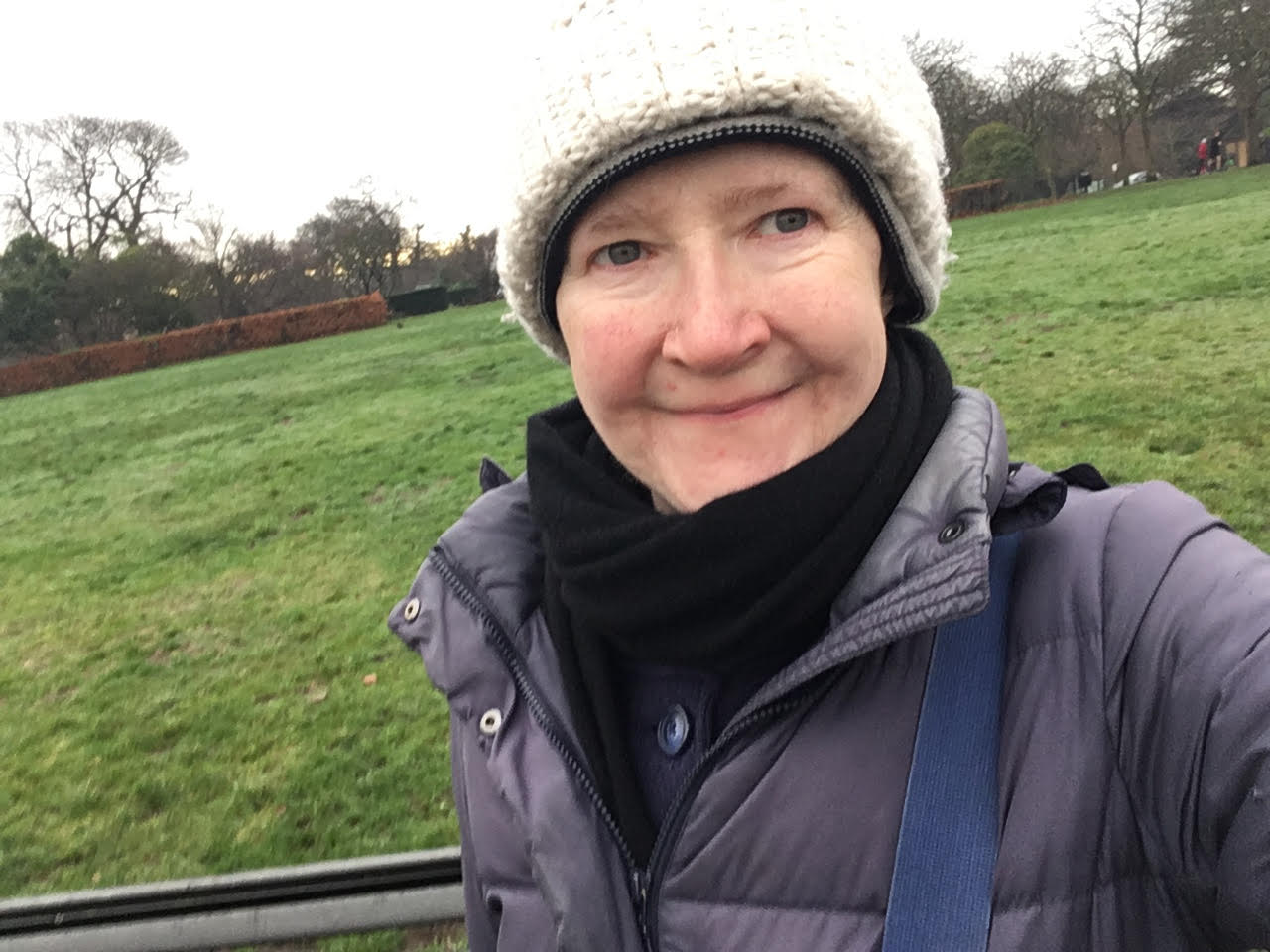 Until a few weeks ago my treatment carried on as scheduled during the Covid-19 pandemic, with 3 weekly H&P infusions, and CT and MRI scans every 3 months.
My routine had a quieter pace, but I was appreciating the opportunity to spend time with my family and get out in the fresh air and explore my local parks. Then my oncologist gave me the news all cancer patients have been dreading. Cancer nurses are being redeployed to Covid. Your treatment which has kept you stable for more than two years and is still working is to be paused from 3 weekly to 6 weekly infusions.
This delay is unacceptable. I need regular infusions to stay #BusyLivingWithMets
Read more here.
I've been living with metastatic breast cancer for almost 7 years, 5 of those on a miraculous phase 1 trial which has kept me stable.
Last year I developed a tumour in my left lung, and following radiotherapy I was told that lung lobe would need to be removed. Then COVID struck, and my surgery was delayed by 3 months. I felt very anxious waiting for a new date, knowing that the tumour was growing larger because of the delay.
In the end the surgery went well, but it feels like cancer patients have been seen as expendable, thrown under the bus, during the pandemic.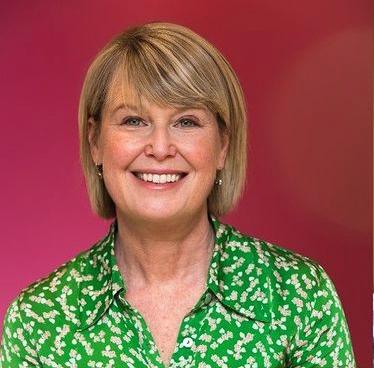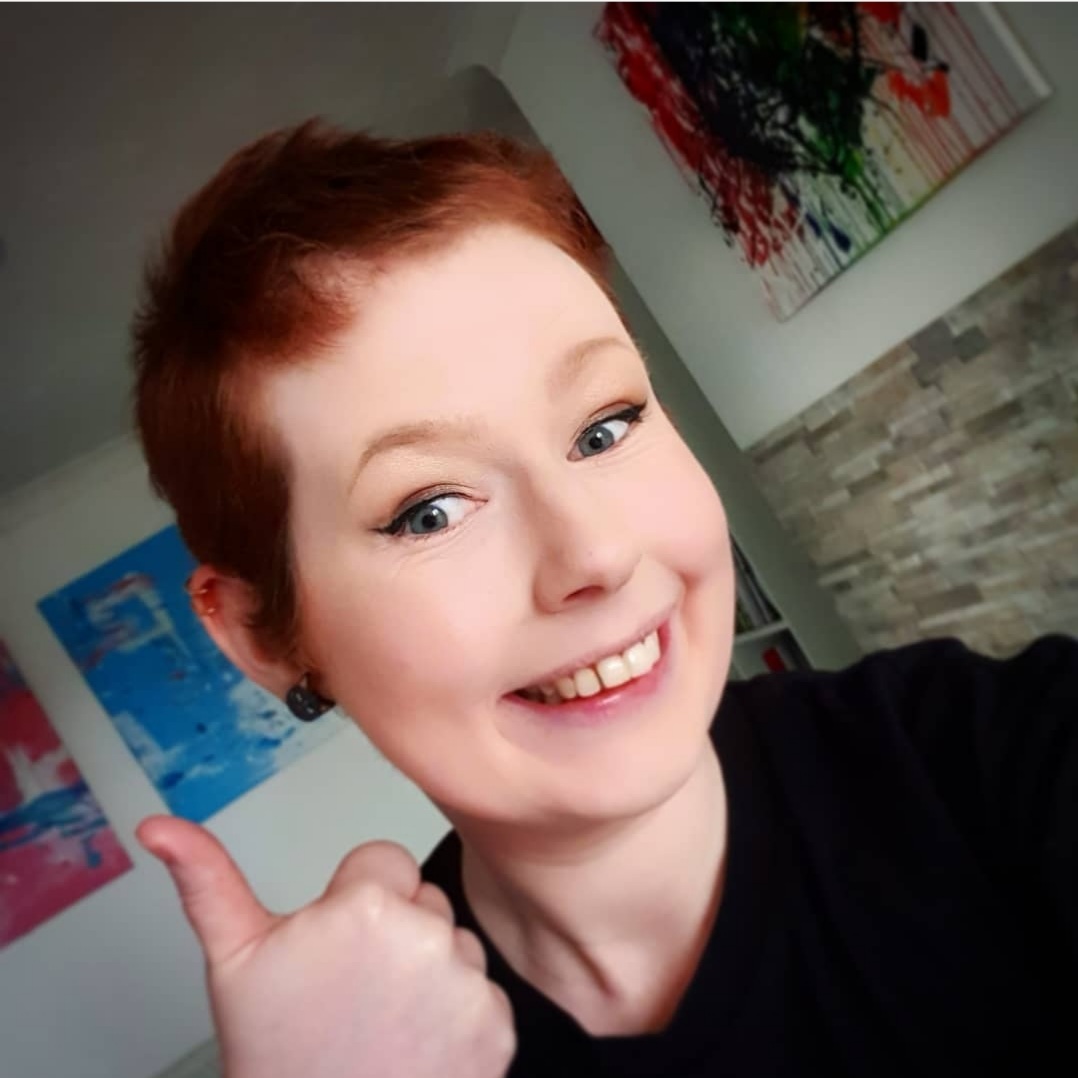 It is insane because I have counted myself lucky to 'only' have the surgery option taken off the table. How crazy is that? 

I recall the sheer terror of last March when I was just about to switch treatment and start my Docetaxel chemotherapy (Along with targeted treatment). I was frantically trying to weigh up if I should have stayed on my current treatment and be in a better position for if I got the virus V.S moving to an effective treatment but potentially being 'too weak' to fight off COVID.
My Oncologist, along with many other doctors did not know what to do and in the end, I decided it would be better to treat the thing that IS killing me, rather than go easy on the potential I MIGHT die IF I contracted COVID.  
In terms of my cancer treatment, I have been lucky that nothing has really changed. I've still been having my 3 weekly infusions of chemotherapy, and I have still been able to have all my regular injections. 
But life during COVID, especially as someone with a terminal disease has changed immeasurably. From the little things – like I haven't been to a supermarket in nearly a year.  To the big – I spent the last year talking to my Nannan through a window. A window. Because I was scared of giving her something due to my hospital appointments, and she was scared because of her carers. She died last week, and all I can think is how I hadn't hugged her in so long.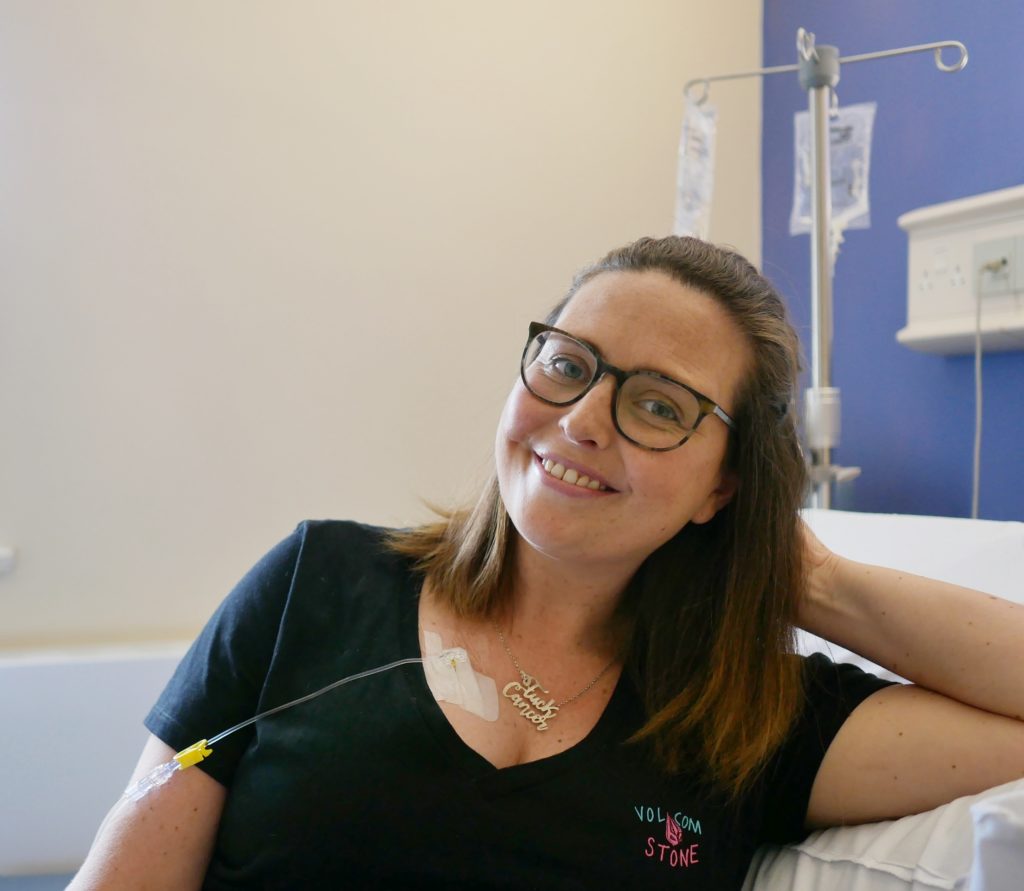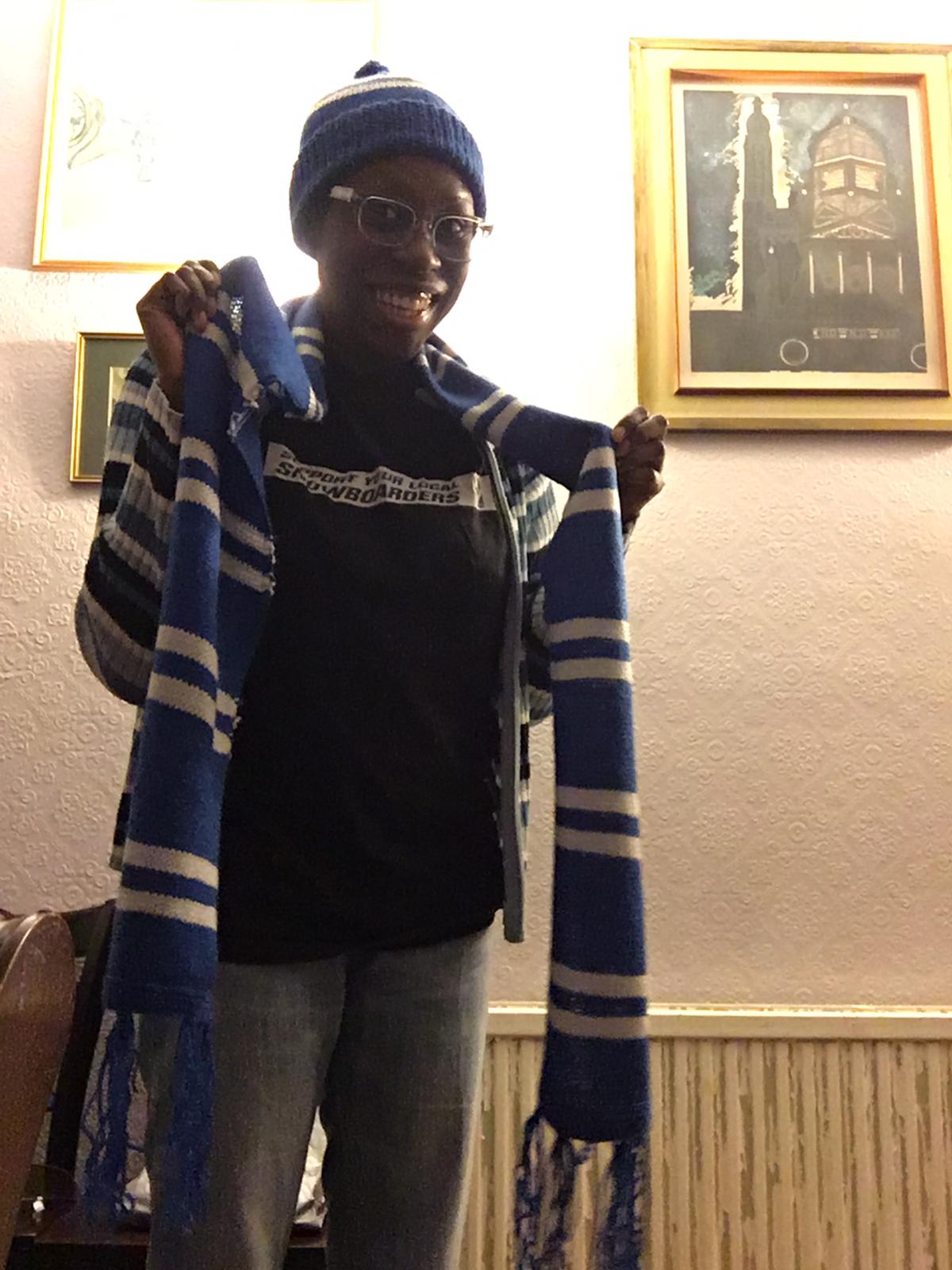 The main thing that COVID-19 has impacted on my life is that an uncle died in April 2020 of it. The last time I physically saw him was December 2019 when he picked me up from the Royal Marsden to take me home. He told he how strong I was and how I'd get through it (not sure how true that is with stage 4 breast cancer, but there you go). It still hasn't sunk in as it happened so quick, his passing.
In terms of COVID-19 and all the lockdowns, as 2019 had me hospitalised five times, I was used to isolating, so that aspect wasn't troubling. The main thing was being an independent person beforehand and then not being able to pop out to travel if I wanted to. But I know with people taking the piss about not adhering to social distancing and the current government being so wishy-washy with their messaging (you can't meet someone in their house if you're not in their bubble but you can potentially see them in a building of worship), staying at home is the correct thing to do for me personally.
I have been lucky that even though in 2020 my cancer progressed, that all treatments every 3 weeks, SRS for a brain met and surgery to lymph nodes that needed removing continued (even though surgery was delayed due to COVID19) but not everyone #BusyLivingWithMets have been so lucky. Friends have had treatment stopped under the first lockdown & now one of my friends and METUPUK member has had treatment delayed. It's unacceptable that cancer isn't prioritized and it feels like our lives are less worthy and COVID19 is always prioritized over cancer care.  Services stopped and patients left completely alone.  One of the issues seems to be that no one is collecting data on what has happened with patients treatment, so without that information we will no be able to truly see what the effect and delays have been on cancer.  
Cancer patients need all our treatments, surgeries etc to continue – we are fed up of being the sacrificial lambs in this pandemic.
#IAmAndIWill #WorldCancerDay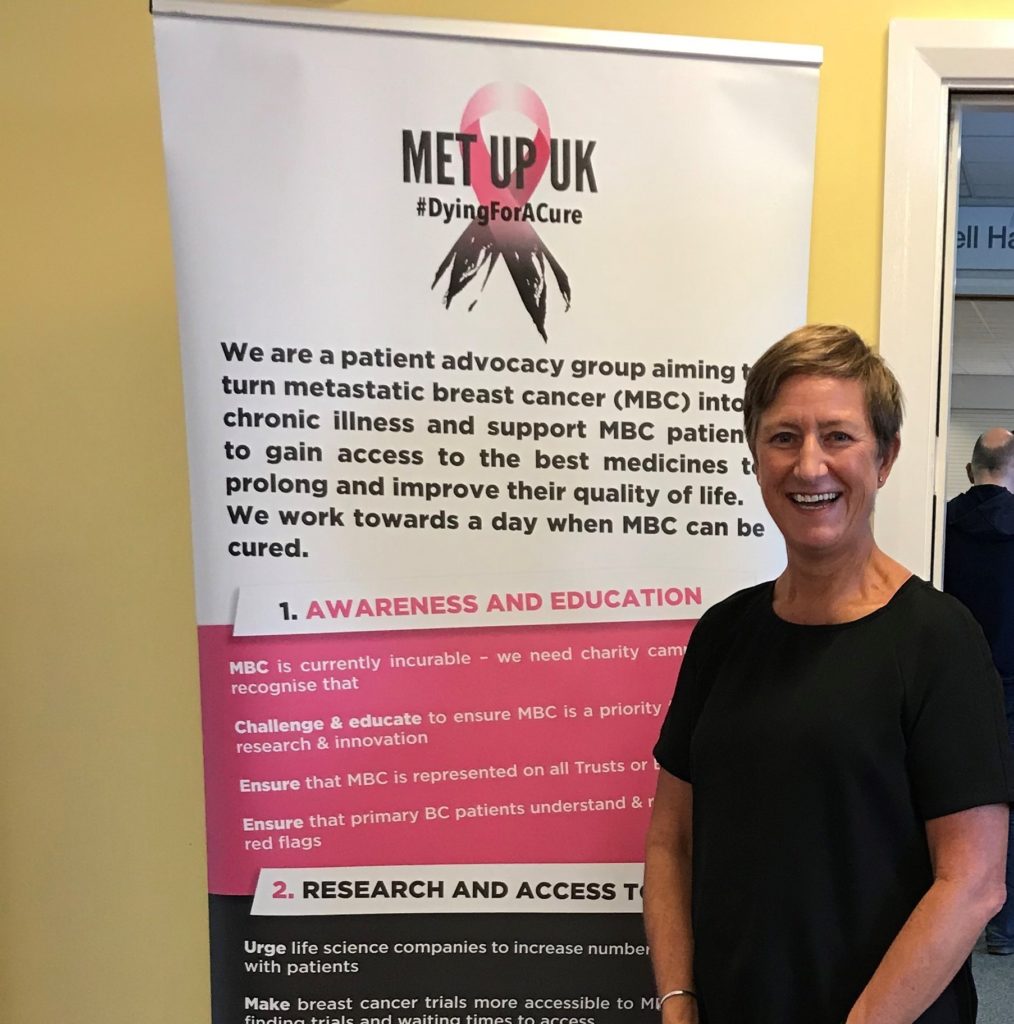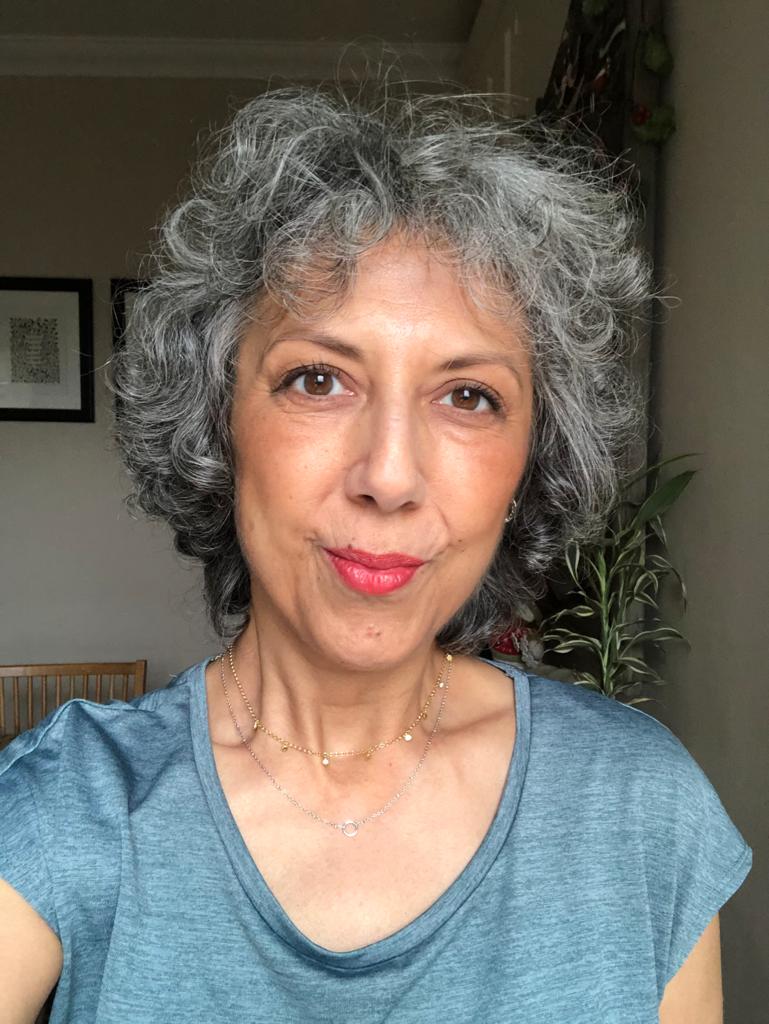 For me it was ironic. I had to stop treatment in lockdown 2020 because I contracted Covid. But for thousands of others treatments should have continued. Patients should be given the choice not just have treatments and trials taken away. These are their lifeline. We can't deny people their chance of living because of Covid – for me it's immoral and unjust. 
I'm not sure what I'm more afraid of … cancer or Covid? I'm dreading the harsh winter as I want to get through it unscathed
Covid has played havoc with my life in multiple ways this past year. 12 months ago I was NEAD and excitedly packing for a trip to New Zealand. 2 weeks into my trip lockdown commenced, and 2 weeks later I started to get strong chest pains, but was only able to consult on the phone. Eventually I caught a consulate flight, and a large new tumour was discovered in my sternum. Usually I survive new treatment (side effects) with visits to/from others, but right now all I see are my bubble family and medical teams (and I am currently in hospital with breathing difficulties). As I know I have a shortened life expectation, I feel that lockdown is taking away many opportunities, as well as limiting access to treatments such as lymphatic drainage massages which make a huge difference to quality of life.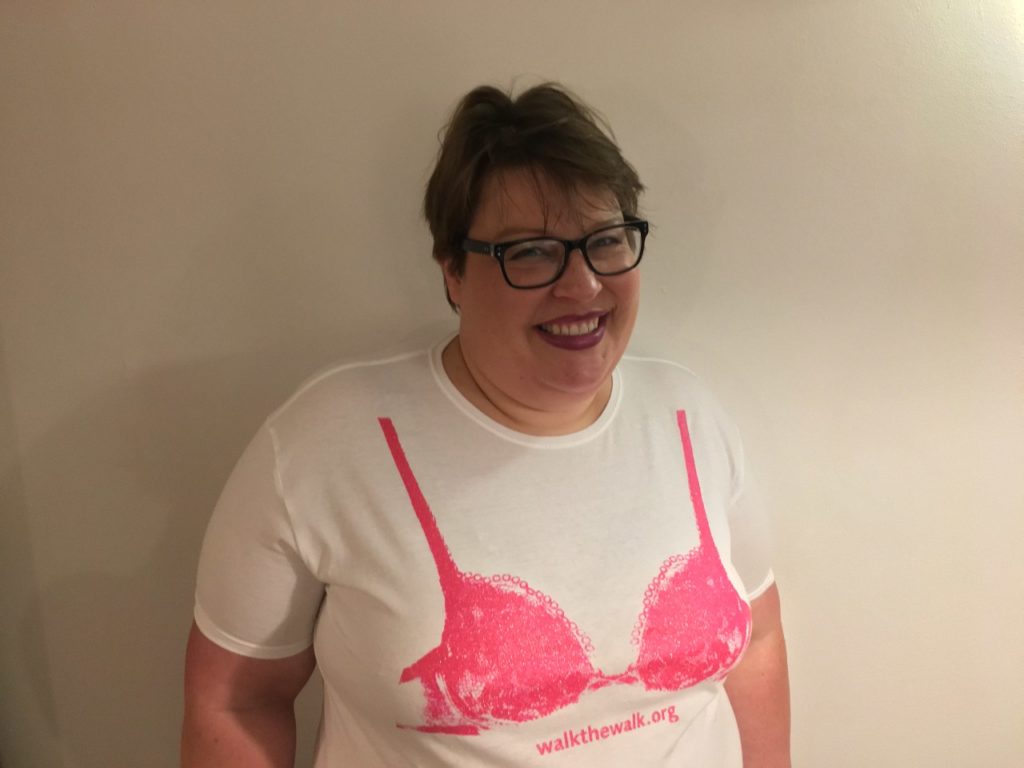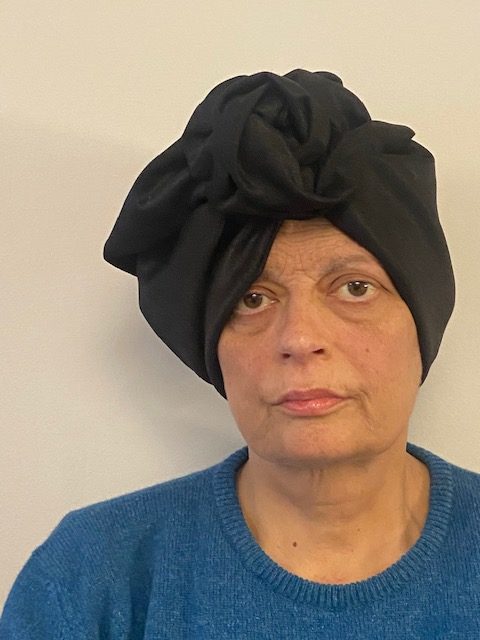 While my treatment has continued through lockdown, my situation is slowly worsening with more time in hospital and an increasingly fine balance between receiving chemo and keeping my liver (where the cancer moved) functioning. Because of this I do struggle with the current situation at times – it's hard to accept that my last few months may be spent near isolation, despite how much I love my family. I try to be positive about living with Mets but I wish more people would acknowledge that we are here and we are dying every day.
Covid hasn't my affected my treatment, but it's torn me from family and stripped me of my mental support.
Not being able to see loved ones.
Not being able to share worries with friends over a glass of wine.
Attending appointments alone with no one for support.
People talk about there being a light at the end of the tunnel, but for people like me, we don't know whether we'll live long enough to see life return to normal.
Occasionally the stress spills over and I end up crying down the phone to my elderly mam or screaming at my husband for the smallest mishap.
Then the guilt then sets in because I know I've broken their hearts.
The mental health impact of covid on cancer patients has to be huge.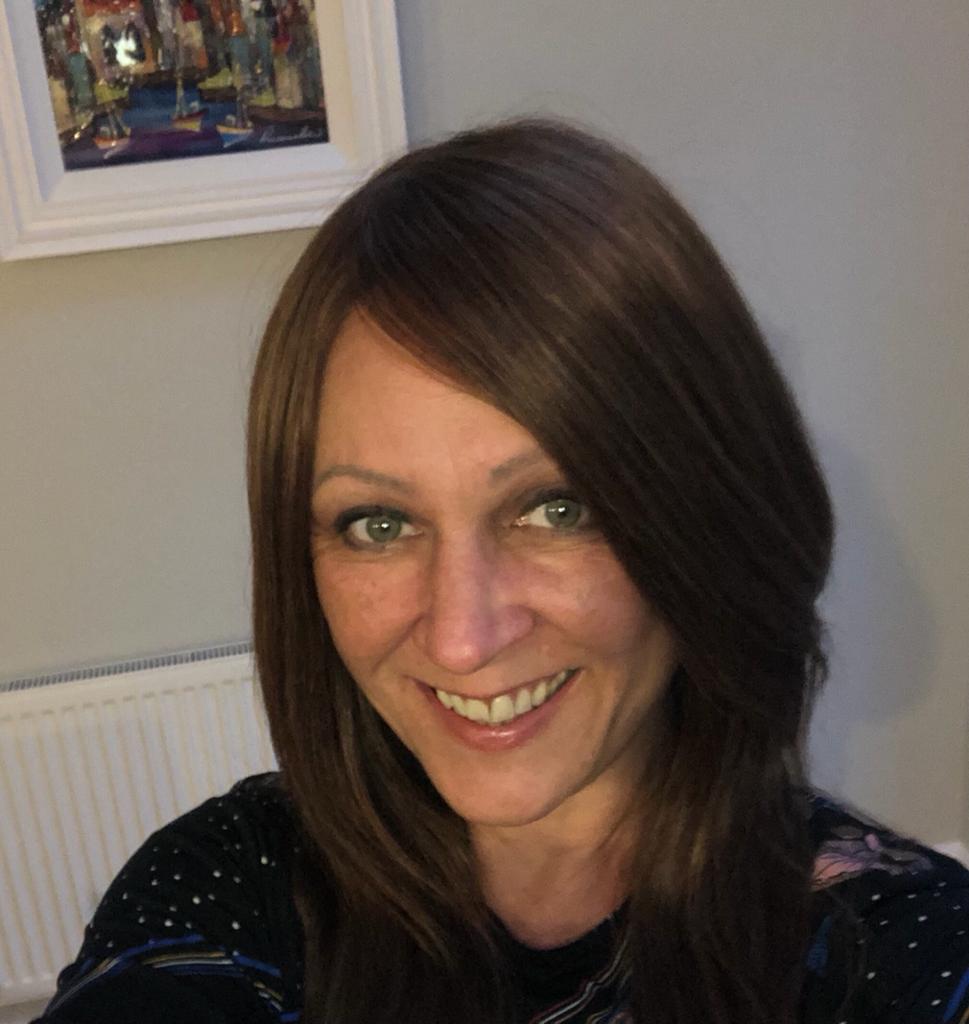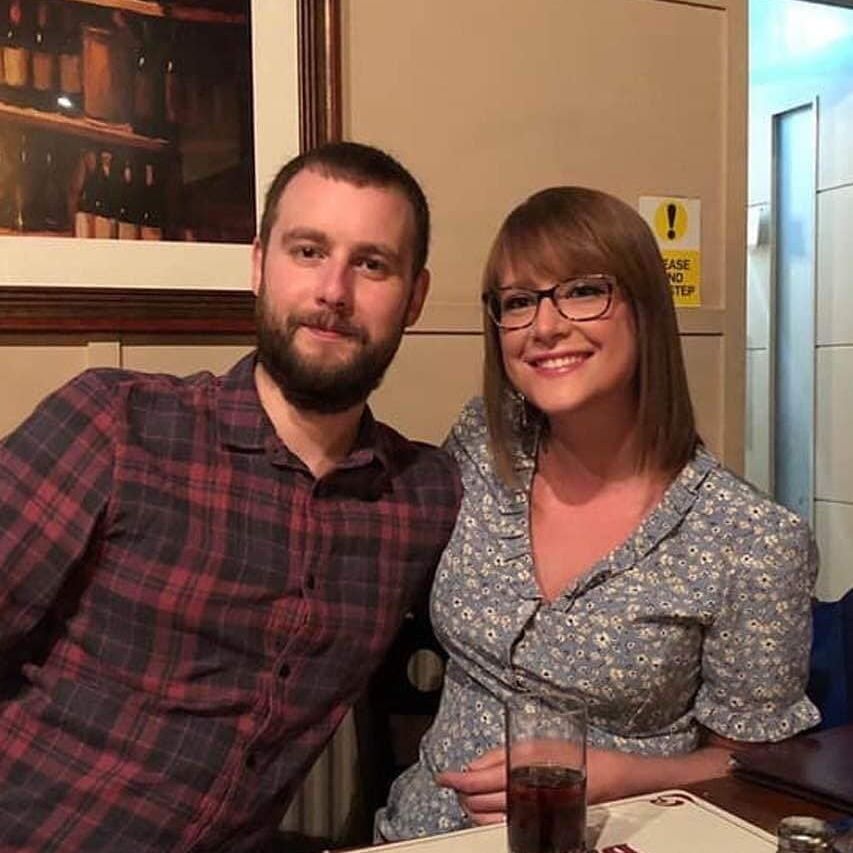 Well despite 8 years of living with cancer, I have never been so scared and anxious.
March despite knowing that my treatment was due to end as there where some amber flags, my liver mets where super tiny and I needed to consider how the side effects of treatment had impacted my quality of life.
"Have a nice break, we will do bloods in 6 weeks and see you in June 2020"
Lovely I thought, by that time there will be another trial and I would have recovered from side effects of that drug.
Fast forward 6 weeks, Connie your bloods are a little bit concerning,
Let bring you in for a scan and discuss further.
The scan showed that the cancer had spread across my liver and sadly no trial.where recruiting due to the Covid pandemic.
So I had to start Standard of care.
Fast forward again November 2020 a check up scan showed my cancer was playing up.
There was one trial but only 6 places world wide and due to timing my bloods showed my liver was struggling. I was no longer eligible for the trial.
So I remained in limbo and decided to have a good Xmas before I moved onto treatment.
A lengthy convo with my oncologist I requested a scan and have a full clinical review…..
"I am sorry Connie, it's not great news".
The cancer had spread significantly in my liver and was now in my bones and several lymphnodes.
There was no trials and I needed treatment quickly so I started my next standard of care drug, mainstream chemo.
If cancer care was not halted for covid and actions where taken by the government quickly I do believe my progression would be significantly better and I could save my standard of care treatment and access potential trials where that drug could be the "one" for me.
Now I live with uncertainty:
How long will this chemo work?
What trials can I access now because I have had 2 chemos?
I will have to deal with the battle of accessing drug compassionately or raise thousands of pounds.
I also feel like I am battling time!
Time I cannot take for granted!
Locked away from my nearest and dearest and making precious memories.

How much more can my liver take?