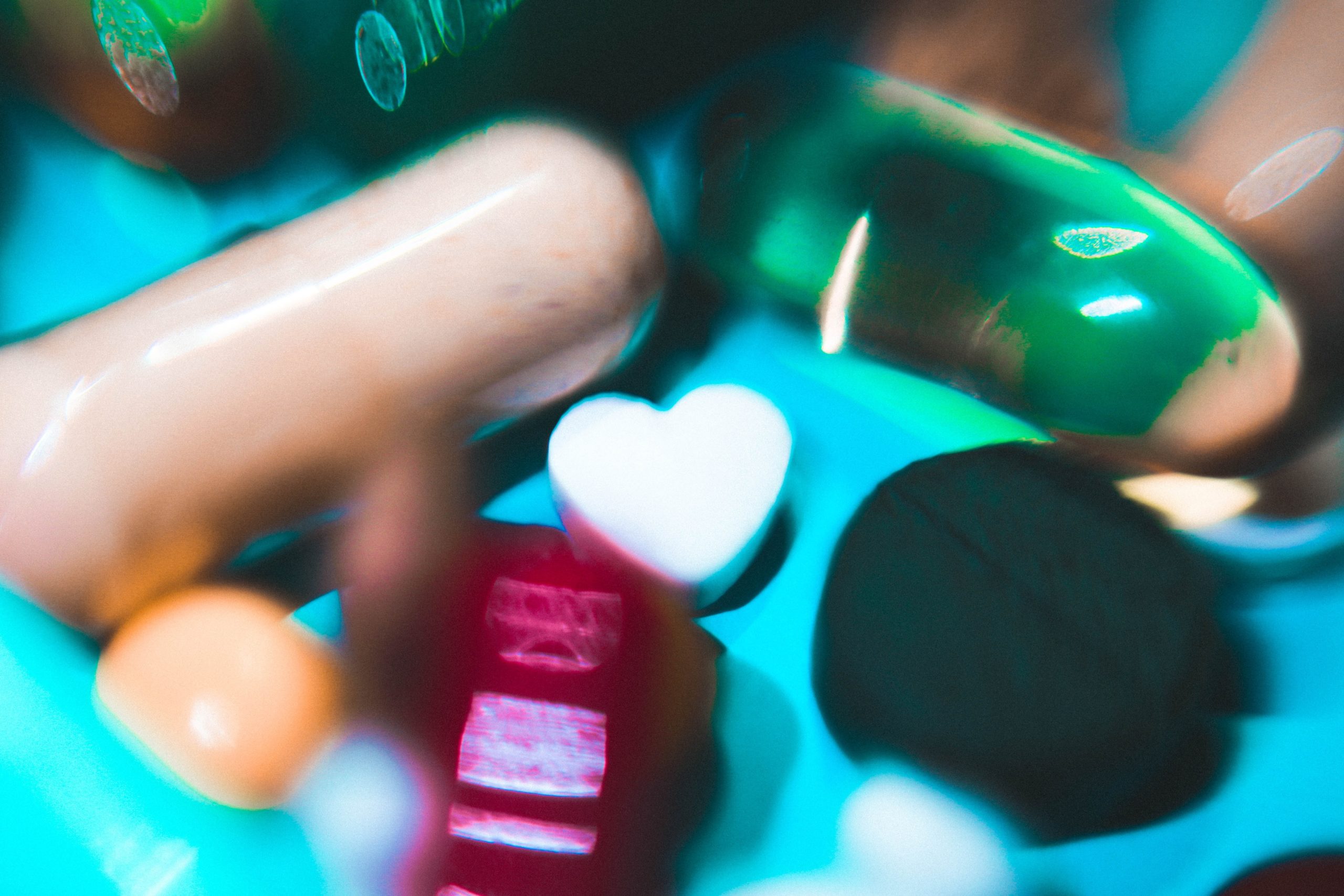 METUPUK advocate Emma Robertson spoke with ICR on pricing for cancer drugs, and gave insights into how the process can be sped up, saving more lives. The article covers the new 9-point plan and included Emma saying:
"Metastatic patients don't just need one new drug to be made available – we need multiple treatments that we can access at multiple points and in multiple ways. Flexibility for pricing drugs could help improve the current lack of flexibility in the pathways by which patients are able to access medications" she told us.

"Limiting a treatment to just one price limits patient access and has negative consequences for so many people living with cancer. I'm really glad the group of experts at the summit recognise this issue and recommend it be addressed."
Read full article, which goes into far more depth.
Photo by Nastya Dulhiier on Unsplash