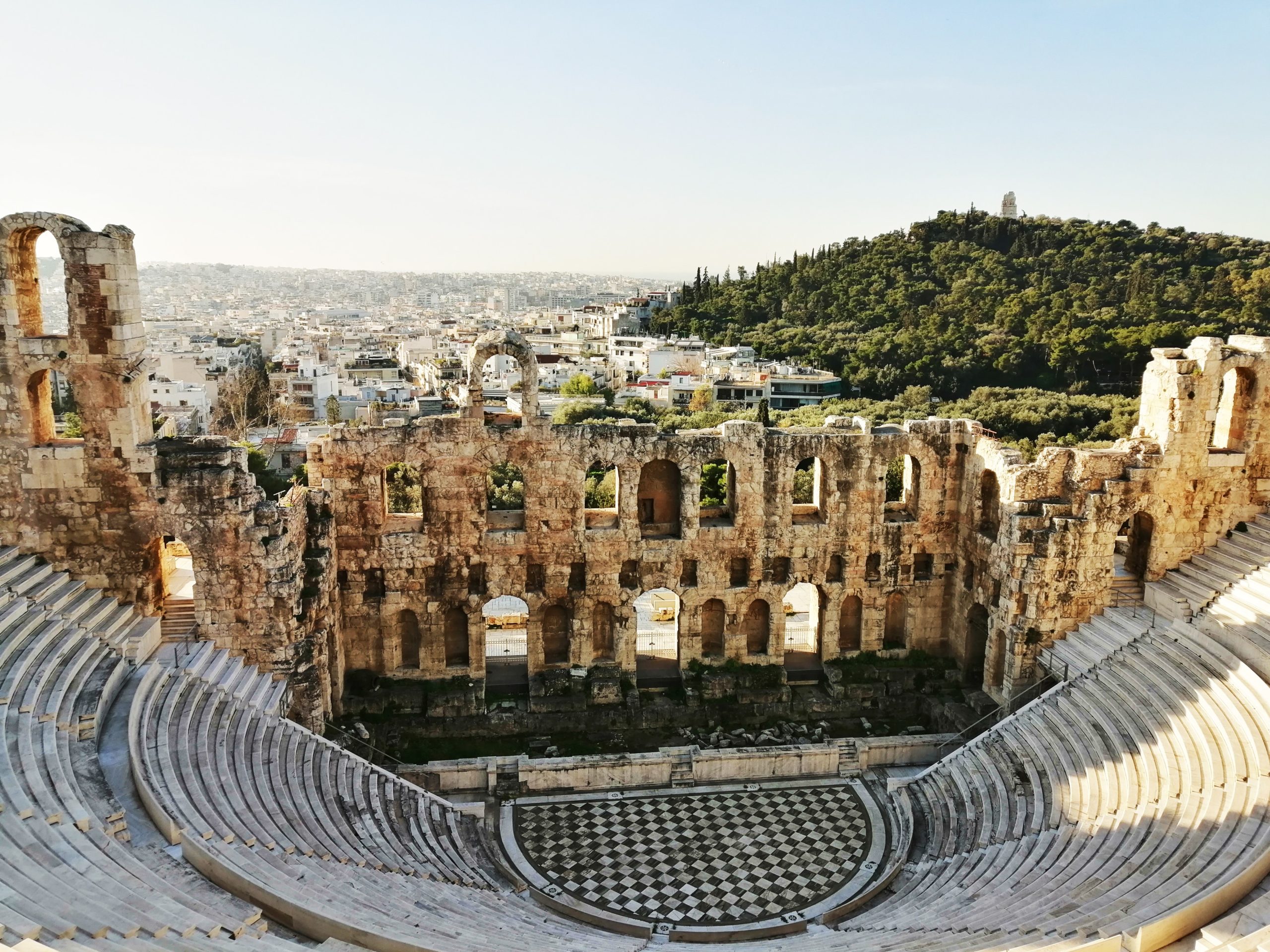 SIS Breast Cancer Health Care Congress 2020
SAVE THE DATE FOR SIS 2020!
It is our pleasure to invite you the SIS 2020 – the 21st SIS World Congress on Breast Cancer and Breast Healthcare. The meeting will take place in Athens, Greece on September 10-12, 2020.
This upcoming event promises to be very stimulating, addressing a wide range of topics of the field of senology, reuniting professionals from across the globe in a vibrant environment. The meeting will feature the latest advances in the field within the framework of a fitting comprehensive program.
A true cultural and historical capital, Athens is the perfect location for a productive and inspirational meeting, for insights and networking opportunities. We are looking forward to welcoming you to Athens!
Photo by Enric Domas on Unsplash