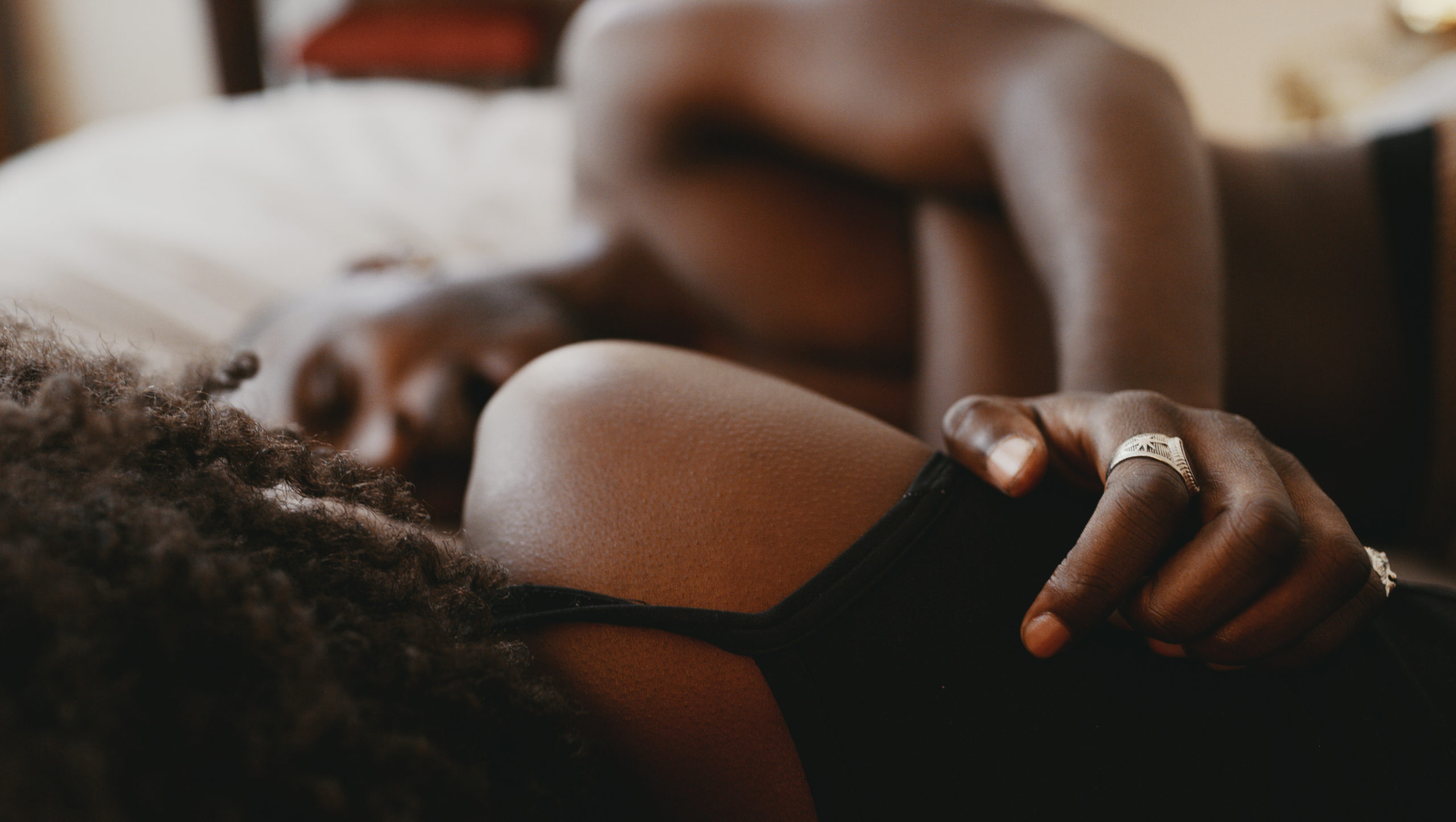 A diagnosis of cancer is a major life event. None of us is immune to the
potential of developing the disease. It doesn't discriminate by age, gender,
sexual orientation or ethnicity. It can also develop in any part of the body. In
the case of breast cancer, one in seven women will be diagnosed with it
during their lifetime. Approximately 30% of those women will go on to develop secondary breast cancer.