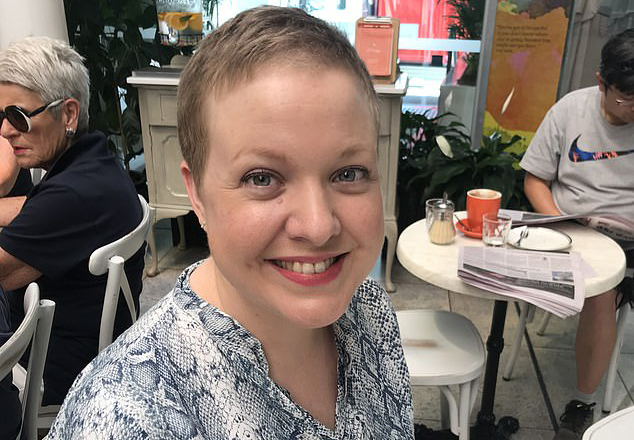 Today, MBC patients got the devastating news that NICE has decided not to fund sacituzumab govitecan (Trodelvy) at the current price. This news affects Triple Negative MBC patients in particular, as the drug has been shown to have excellent results in this patient population. By making this decision, NICE is taking away a vital lifeline that could offer TNBC patients further months or years of life.The drug has also shown excellent results in clinical trials with other forms of MBC, especially hormone positive. This rejection, thus, is not a good sign for the drug's wider use down the line. Already the Scottish Medical Consortium has recognised Trodelvy's lifesaving qualities and approved it for use on the NHS in Scotland. Meanwhile, English patients are left without access to the best drug for their condition.  
We protest loudly against this cruel decision and demand that NICE reverses it and approves Trodelvy for use on the NHS.
Breast Cancer Now has a petition to try and overturn this decision. Please sign it now. 
Why Trodelvy? 
Trodelvy is an 'antibody-drug conjugate' or ADC, a new type of drug that can discriminate between healthy and cancerous cells and allow a much higher payload of the toxic drug to be delivered to tumours. Trodelvy has proven especially successful in treating metastatic Triple-Negative Breast Cancer (mTNBC), a disease with a notoriously poor prognosis and limited treatment options. 
Evidence from phase 3 clinical trials indicates that Trodelvy is seven times as effective as regular chemotherapy at shrinking mTNBC tumours. Trodelvy was licensed in the United States in April 2020, just approved in Australia for regular use in their latest budget, and approved in Scotland last month. Many patients have achieved great results in this period. Meanwhile, many women in England have died of mTNBC knowing there was a drug out there that could have bought them more precious time with their loved ones.
NICE has said that it does not approve Trodelvy 'at its current price.' This suggests that they are trying to get Gilead, the drug company that makes Trodelvy, to be flexible on pricing. We thus also call on Gilead to reassess the pricing of Trodelvy and be open to negotiation with NICE, so that women do not needlessly die. This cause is urgent – women are dying of TNBC right now – and we hope Gilead will see sense and work with NICE to make Trodelvy available on the NHS in a regular manner. Triple-Negative patients have been thrown under the bus with this decision, and they feel like they are being told their lives are not worth saving. Gilead and NICE must work together to ensure this is not the case, as soon as possible.
Breast Cancer Now has a petition to try and overturn this decision. Please sign it now. 
Read our other posts campaigning for Trodelvy here;