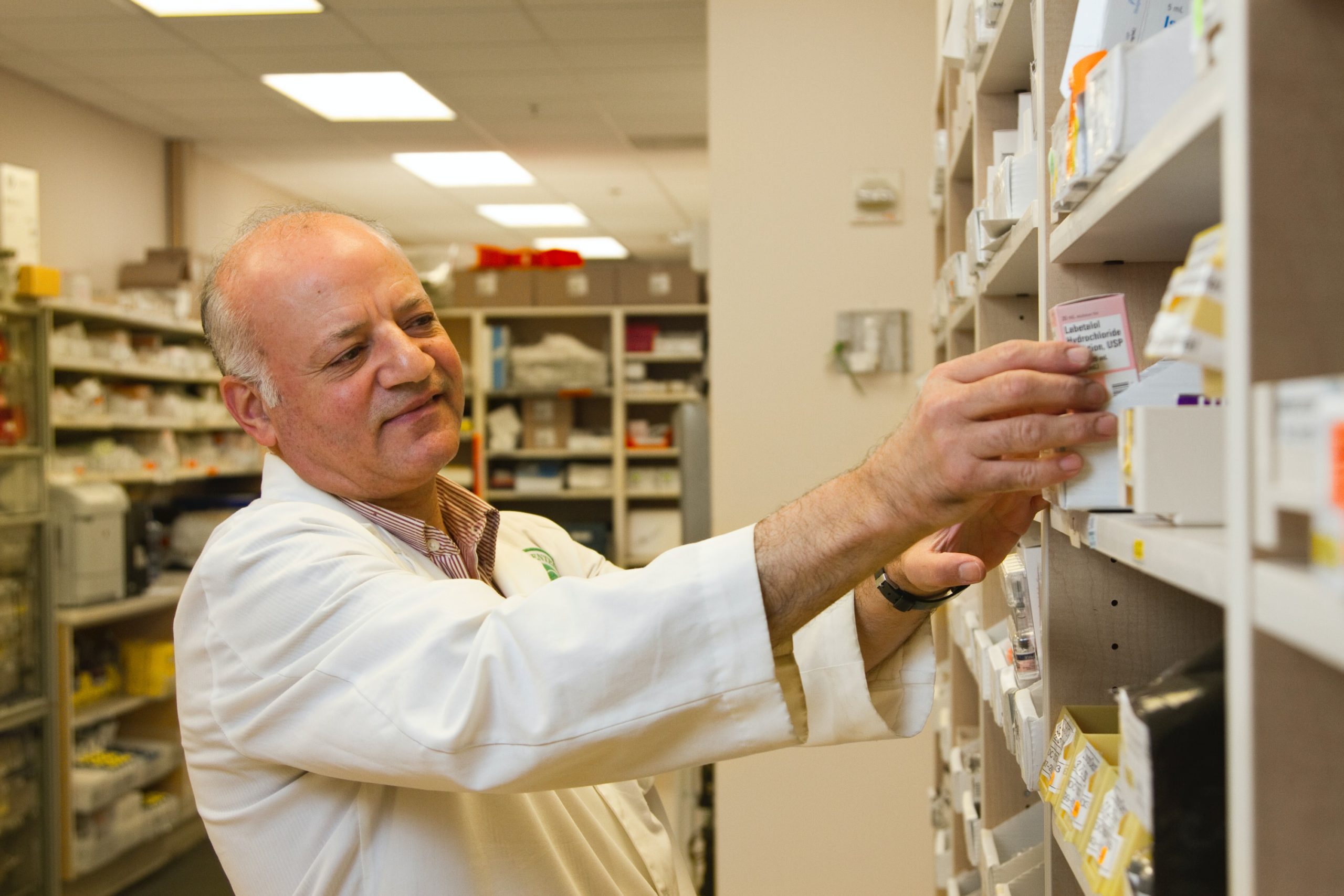 METUPUK are looking for ACTION not just words on this new initiative that was released last week by Matt Hancock the Health Secretary.
I'm delighted the UK will be teaming up with some of the world's best regulators to put patients first by fast-tracking cutting-edge medicines.

The UK is leading the world with research into the most transformative treatments 🇬🇧https://t.co/n0F9xwRGr0 pic.twitter.com/lbxMVYqSI2

— Matt Hancock (@MattHancock) October 14, 2020
We are constantly pushing for access to better and more transformative treatments, better access to existing drugs and a quicker approval & acceptance process for new leading edge medicines, all through NHS-England. We know that there are so many positive improvements to process that could be made, and made quickly, that would make a huge difference to so many people.
The ICR published a report 2 years ago that confirmed that it could take up to 2 years for approval, which is unacceptable when 31 women are dying daily of secondary breast cancer.
Herceptin, which is a 20 year old drug, is not accessible to patients after the 3rd line of treatment, therefore patients do need additional access to older drugs that are off patent (therefore can be made cheaper) which have an unmet need.
We need better trial access in the UK because all networks supporting clinical trials don't connect therefore patients don't have all the necessary information to make informative choices about their own healthcare to support research.
The UK lag behind most of Europe on cancer outcomes and we need to improve survival statistics. We do not want to be in a position of leaving Europe and causing more problems with access to new drugs. We believe there is an additional problem to obtain radioisotopes so we are looking for assurances that these things will happen rapidly and with URGENCY.
METUPUK demand rapid access instead of glacial change.
Here is the new initiative that promises to speed up access to innovative medicines: The UK will join the USA, Canada, Australia, Switzerland, Singapore and Brazil to speed up the approval of innovative medicines.
Featured Image from Unsplash.