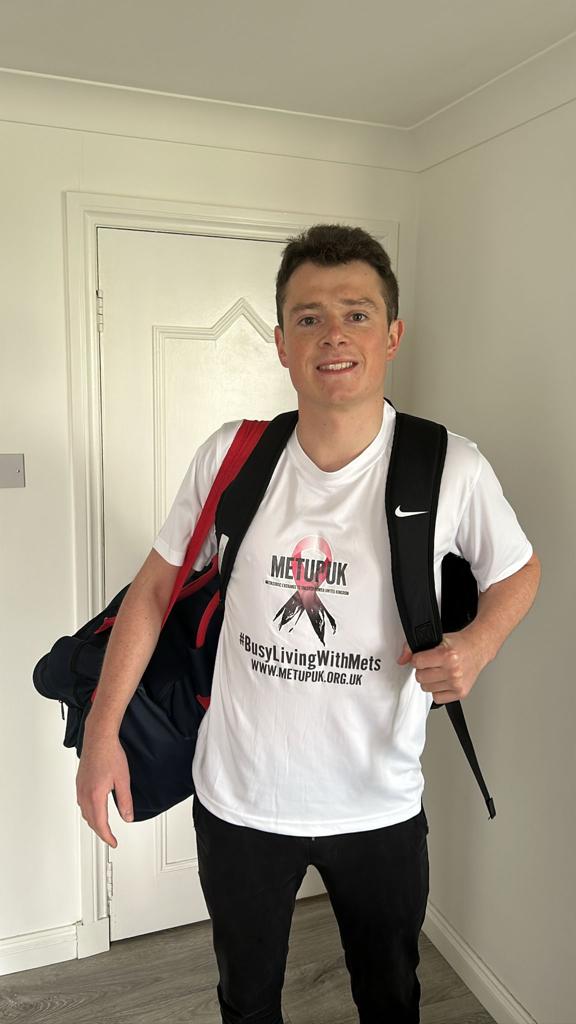 Back in the summer of 2022, our daughter's partner, Bren, talked to me about the IN NAM Graduate Desert challenge that he had signed up to.  When he explained what the challenge involved and the preparation for it, I was emotionally moved by the intensity of what it would entail for Bren and his fellow graduate colleagues. Then Bren told me, that of all the charities that he could have chosen, he'd selected METUPUK as the charity for which he would be fundraising as part of the challenge. He set his fundraising target at £4,000.  
Bren has only ever known me with breast cancer in my life. From the point at which I met him in November 2013, I had already been living with the disease for six years. He has observed the impact of this disease upon me and fully appreciates the implications of it as a life-limiting diagnosis. At the age of 18, which was how old Bren was when I first met him, he already had a good insight into the devastation that this disease causes. 
Bren is now 27. I have seen him thrive and grow into the incredibly hard-working young man that he is now. I know that I speak on behalf of all my family when I say, "we are so proud of you Bren". 
Training and preparation for the desert challenge is very strict and includes participation in a half marathon and two marathons. In September last year, Bren ran the Great North Run half marathon and the Lanzarote marathon in December. His training programme continued and he ran the Barcelona marathon in March of this year.   
On Thursday 11 May, Bren and the rest of the 2023 IN NAM team left the UK for Namibia to embark upon this hugely demanding physical and mental challenge.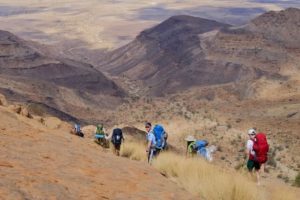 Over a period of six days, in the heat of the Namibian desert, Bren and the team covered 330km, including climbing a mountain with a peak of nearly 3,000 metres, running a marathon on Day 5, followed by a half marathon on Day 6.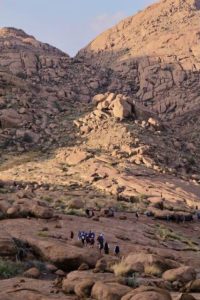 We are absolutely delighted that Bren and his colleagues all successfully completed the challenge on Thursday 18 May. We are also thrilled about the kindness and generosity that people have demonstrated in supporting Bren which has helped him to surpass his £4,000 fundraising target for METUPUK.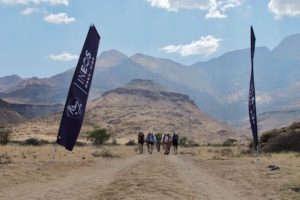 As of Friday 19 May, Bren's total sat at an incredible £4190. 
Google's English Dictionary describes courage as, "strength in the face of pain or grief". Thank you for your courage, Bren. Every single step you have taken as part of this challenge has helped METUPUK and the patient advocacy work in which we lead. 
"After what felt like an eternity and after every match had been well and truly burnt, the team finished as one courageous group." Day 6, INNAM 23 Blog 
19 May 2023
Laura Ashurst METUPUK member and patient advocate.