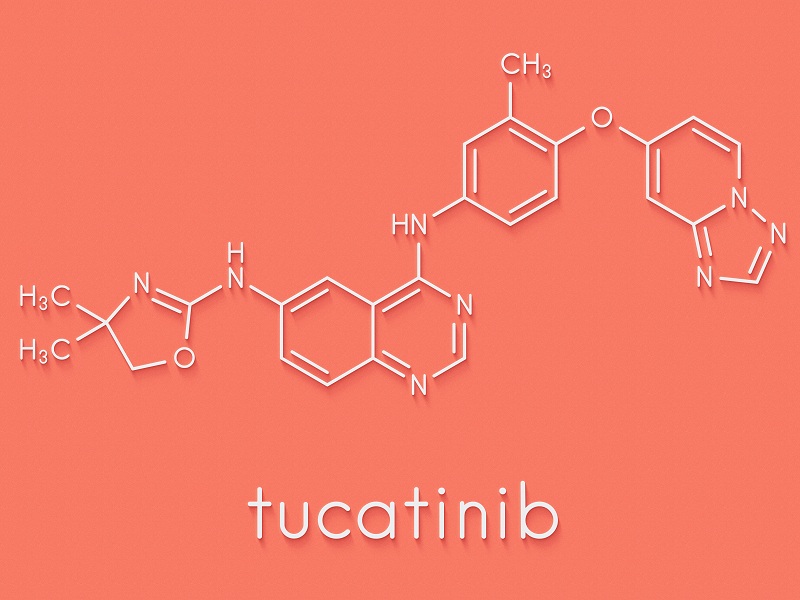 METUPUK welcome the National Institute of Clinical Excellence (NICE) decision to accept Tucatinib with trastuzumab and capecitabine for treating HER2-positive unresectable locally advanced or metastatic breast cancer after 2 or more anti-HER2 therapies for routine commissioning use in NHS in England and Wales.
Jo Taylor, founder of METUP UK said: "This drug authorisation is a significant step forward for patients living in England and Wales with HER2-positive metastatic breast cancer. We know up to 50% of patients with metastatic HER2-positive breast cancer go on to develop brain metastases.  Today a treatment combination has been made available to NHS patients in England that are proven to show increased overall survival in patients with brain metastases.  Disease progression in metastatic breast cancer patients is an unmet need beyond second-line treatment and new medicines are essential in the challenge to suppress this incurable disease"
Approval of the innovative Tucatinib combination gives hope to all patients with HER2-positive metastatic breast cancer.  Adding an additional line of anti-HER2 therapy means patients will gain extra time to spend with their loved ones.  It will help bridge some of the gap in drug access between NHS patients and patients in other similar income countries who already are offered anti-HER2 therapy beyond two lines of treatment.
We were delighted with the Scottish Medicines Consortium (SMC) decision in January 2022 to approve the tucatinib combination in Scotland for routine use on the NHS.  With England and Wales now joining Scotland in providing the Tucatinib combination to eligible patients, we now call on Northern Ireland to follow and implement this NICE guidance without delay.  All patients across the UK who could benefit from the Tucatinib combination should be able access it.  The UK is a high income country, a member of the G7 and should fund cancer treatments that patients in other high income counties can access.  Restrictive drug access contributes to poorer cancer survival in the UK comparing to similar income countries.
Improved drug access allows us to stay #BusyLivingWithMets and increase our survival outcomes.
We demand change.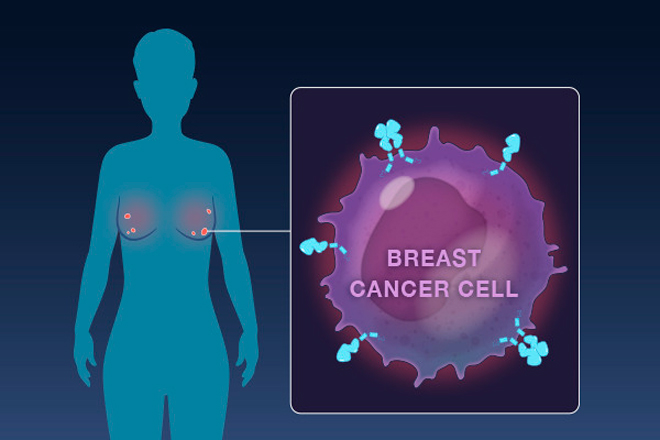 Additional notes
Tucatinib (Tukysa, manufactured by Seagen Inc) is an oral Tyrosine Kinase Inhibitor (TKI) for HER2 positive locally advanced or metastatic patients.  Tucatinib has been granted a Promising Innovative Medicine (PIM) Designation by the Medicines and Healthcare products Regulatory Agency (MHRA).
Results from the HER2CLIMB trial showed significant increases in overall survival and progression free survival in patients in the Tucatinib arm compared to placebo.  Patients with active and progressing brain metastases were included in this trial meaning the study group was similar to the general patient population.  Tucatinib is the first drug to show increased overall survival in patients with brain metastases in a randomised control trial, making this a step-change drug.  Up to 50% of patients with HER2-positive metastatic cancer go on to develop brain metastases, so Tucatinib addresses an unmet need.