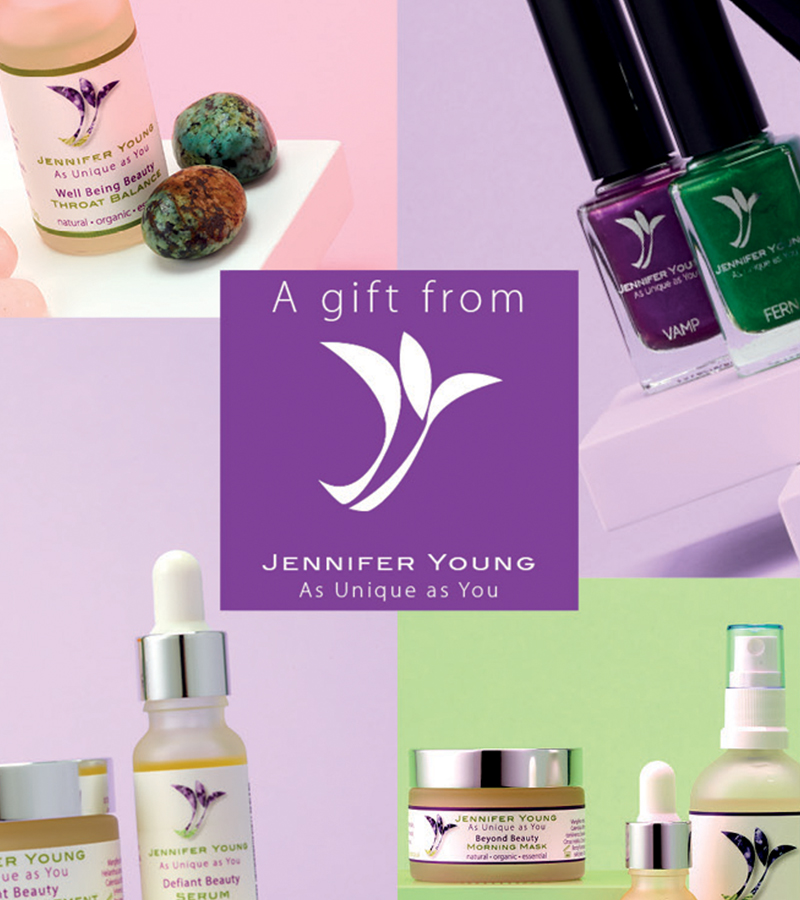 Jennifer Young specialist skincare products are designed to combat some of the side-effects of treatment for cancer: dry, sore, itchy, flaky and sensitive skin. She is gifting 10,000 skincare products from her Beauty Despite Cancer brand, in support of cancer patients and small charities to encourage ongoing breast cancer awareness.
METUPUK is delighted to have been given 31 of these gifts to give to those who are part of the #IAmThe31, those (busy) living with metastatic breast cancer.
What do I need to do to get a free gift?
It's very simple.  Follow us on at least one of our social media platforms and take a photo holding up a simple written sign that says #IAmThe31, and add it and tag the social media post with the following user names and hashtags:
#IAmThe31
#TenThousandGifts
@METUPUKorg
@JenniferSkin
The photo should either be of yourself (who has metastatic breast cancer), or of/with a friend who you wish to receive the gift (please be sure that they are public about their cancer before tagging them!). But it doesn't have to be of your face – it can be like this if you want.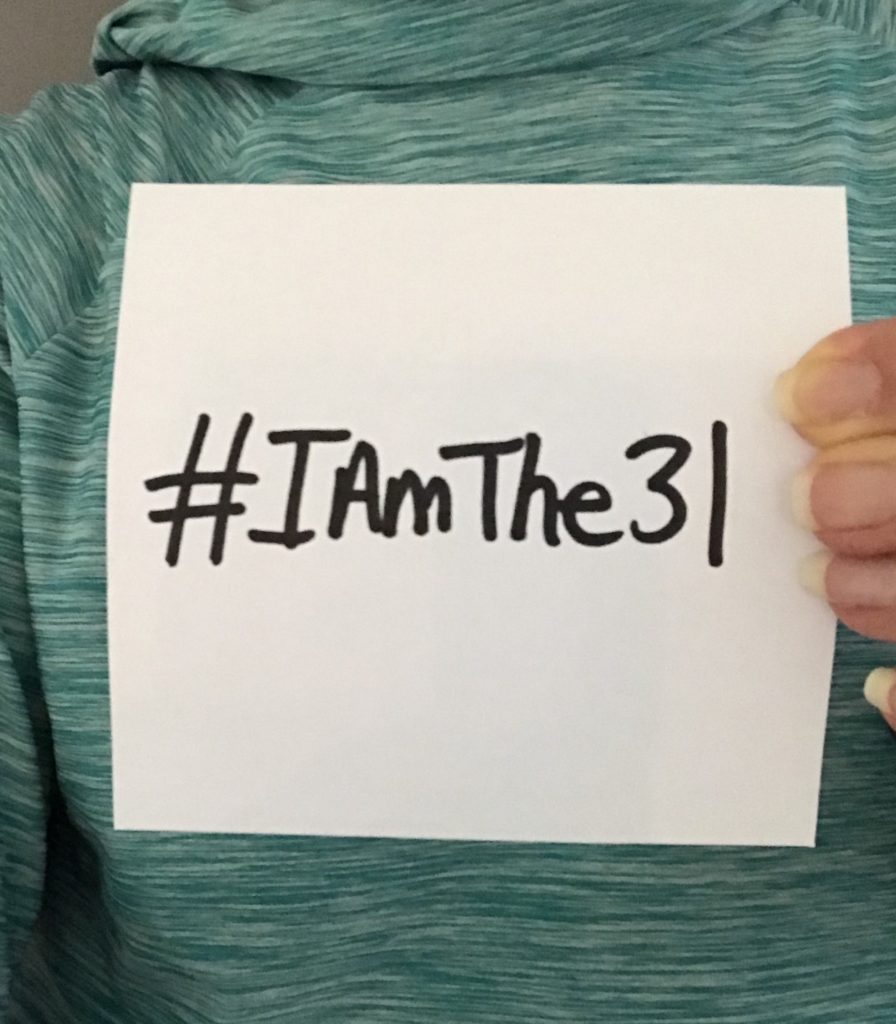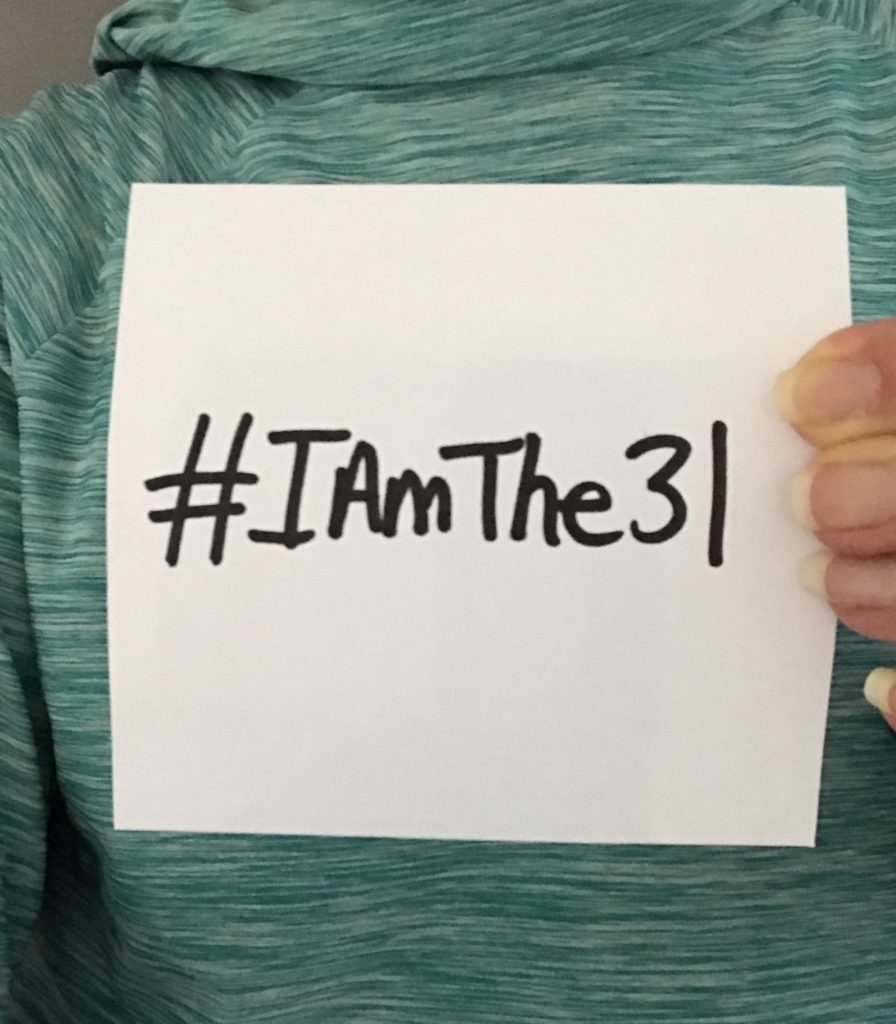 How will I receive it?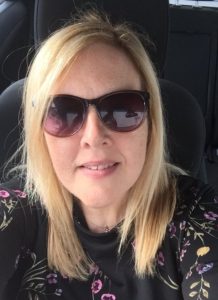 Postage is being covered by Andy Figgins, in memory of his wife Elaine, who died earlier this year. Elaine was an enthusiastic member of METUPUK, and would have been enthusiastic about the opportunity to raise the profile of our aims and objectives, whilst making life a little easier for those living with incurable cancer.
We will contact you if you're selected for one of these packs, and you can specify whether you would like: Nail Oil or Healing Hand Balm.
You will need to send your name and address to the team at METUPUK, send an mail labelled with subject FREE GIFT to which we will use to send you your gift. It won't be used for any other purposes.
*Unfortunately, core members of METUPUK are not eligible for these gifts.