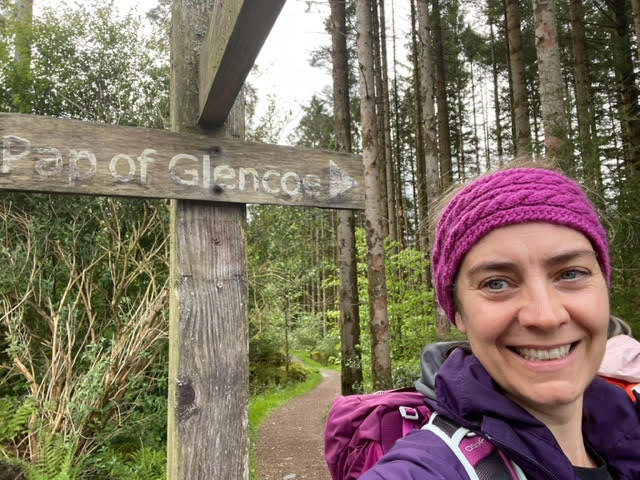 The Scottish Medicines Consortium (SMC) have decided against funding the metastatic breast cancer drug alpelisib (Piqray).  Piqray is a targeted metastatic breast cancer drug to be used in combination with fulvestrant for the treatment of postmenopausal women, and men, with hormone receptor (HR)-positive, human epidermal growth factor receptor 2 (HER2)-negative, locally advanced or metastatic breast cancer with a PIK3CA mutation after disease progression following endocrine-based therapy.
PIK3CA mutations occur in approximately 40% of patients with HR-positive, HER2-negative breast cancer. There are currently no available treatments that target this mutation, therefore patients may only be eligible to receive a standard therapy.
The SMC understand that the addition of alpelisib to fulvestrant significantly increased progression-free survival in patients with HR-positive, HER2-negative locally advanced or metastatic breast cancer with PIK3CA mutation.  However, the SMC declination was  made on the grounds that the clinical evidence was 'very limited' for the proposed use of this precision medicine and that it left a 'significant uncertainty whether it offers value for money'.
It was a bold decision to refuse to fund this breast cancer drug in Scotland – when it is already approved by NICE and in use by NHS England.  This decision additionally highlights inequalities in access to drugs between our countries.   METUP UK found that disparity between countries regarding patient access to drugs, is reported as a major issue in contemporary cancer care by the World Health Organisation.
We trust the presenting drug company may choose to appeal this decision so the appropriate cohort of Scottish metastatic breast cancer patients with agressive ER positive and HER2 negative disease and a PIK3CA mutation can access this opportunity to fight their targetable metastatic disease with the drug.
We at METUP UK hope that PRECISION drugs such as PIQRAY can successfully personalise breast cancer treatment going forward.
Sharpening up the oncological tools currently used to slow and destroy these incurable and terminal breast cancer diseases may enable us more precious quality time with our families and loved ones.
METUPUK continues to be a stakeholder in providing patient statements and a voice to the SMC review system to help all we can to address drug access.  This is a very important strategy focus for our charity.
Please support us where you can by raising awareness of issues surrounding Metastatic Breast Cancer and patient access to drugs.
We Demand Change.
Kirstin Spencer METUPUK