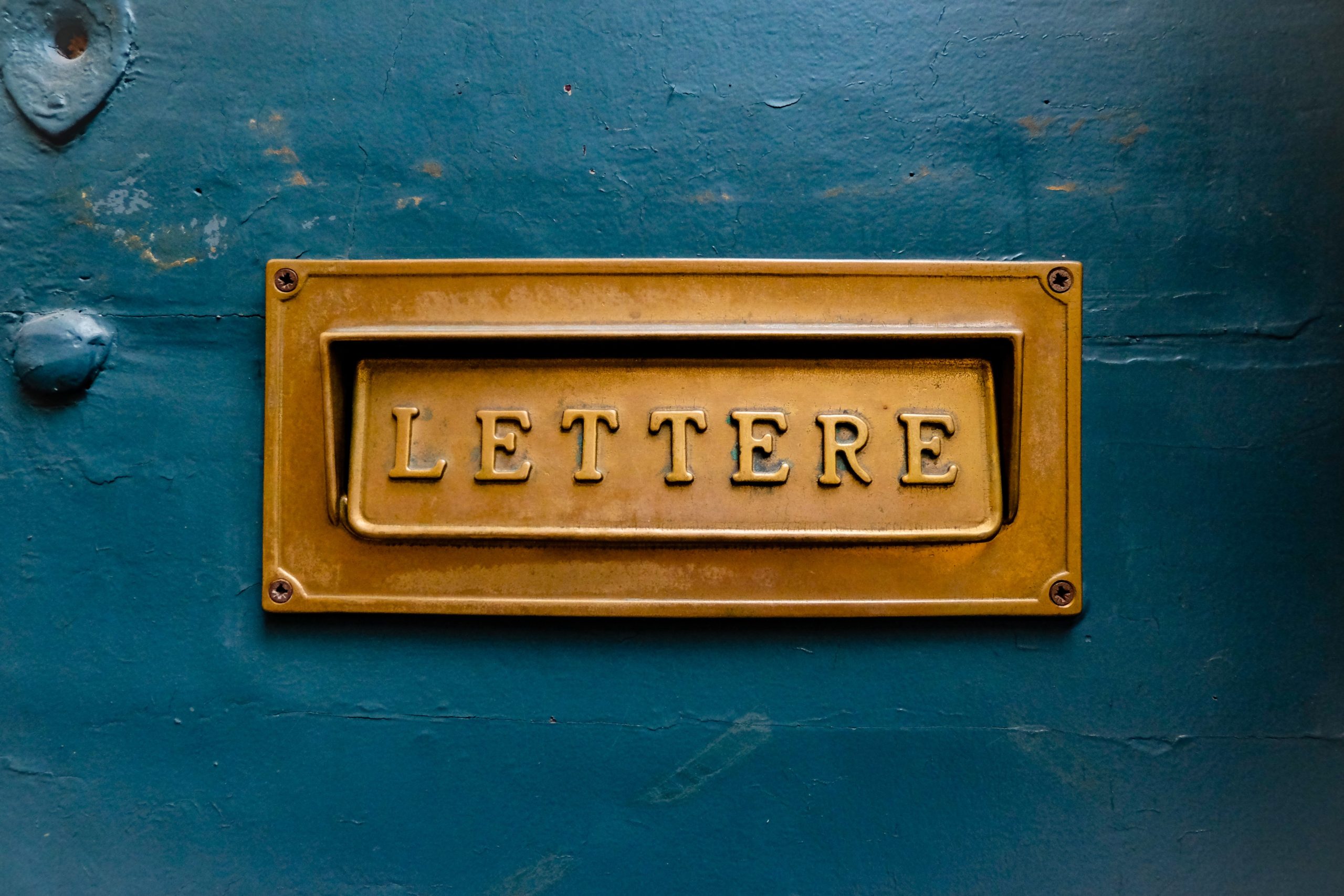 Our April email.
17.4.20
Dear Jo, Jo, Leslie, Beth and all at METUP UK,
I hope you and your families are okay at this difficult time.
Thank you for being in touch and raising a number of issues. I want to reassure you that Breast Cancer Now is absolutely committed to supporting people with secondary breast cancer through this uncertain time. Although we have unfortunately had little choice but to furlough a significant proportion of our staff, our Helpline is currently fully staffed and the members of the policy and campaigns team that remain working are focused on what they can do to support and people with breast cancer through this unprecedented time.
The experiences of, and impact on, people affected by breast cancer is what is informing and influencing the activity we are doing. Shortly after the lockdown came into place, we opened a survey asking people to share how coronavirus was affecting them. We are using what we hear from this to raise concerns with relevant NHS bodies across the nations, professional bodies and others, and to enable us to provide information for patients that addresses their experiences and concerns. We would be keen for you and others who have concerns or have had your treatment impacted to complete the survey as we are identifying issues that emerge through it, as mentioned.
We have heard from several patients with secondary breast cancer who are concerned about how their condition may affect decisions about receiving critical care should they contract coronavirus. We immediately raised these concerns with NHS England and have discussed it with them on a number of occasions. They have reassured us each time that these decisions should be based on an individual's needs and preferences rather than on blanket decisions based on people's age or medical condition. Last week NHS England wrote to all trusts, CCGs, GPs, primary care networks and community health providers to reiterate this message. The letter is available on the NHS England website here.
We understand that the prospect of having treatment delayed (including as a result of clinical trials being paused) is incredibly worrying and frustrating for secondary breast cancer patients. In making decisions about whether to delay treatment the risk of that person becoming seriously ill if they contract coronavirus as a result of the treatment will need to be balanced against the benefit of the treatment and should be a discussion for the individual and their clinical team. In some cases treatment may be able to continue with modifications, for example using different types of chemotherapy.
We completely understand the frustration that delays to trials cause and know the importance of ensuring trials are back up and running as soon as possible. Some clinical trials may be able to continue with modifications to the trial protocol for example eg home delivery of medication, replacing in person visits with telephone calls and reduced monitoring visits and we understand that the Medicines and Healthcare products Regulatory Agency (MHRA) is being flexible about these modifications. However, we recognise this is not always possible, and that many of the clinical staff working on NHS trials have been deployed to frontline care.
We will continue to do all we can to understand, minimise and respond to the impact of coronavirus on people with secondary breast cancer and all people affected by breast cancer across the UK – as well as to support people through this time.
Sending you all good wishes,
Delyth
---
17.4.20
Hi Delyth
Thanks for your reply. I am based in Scotland but understand that Dr Tom Berry has been furloughed and that your letter refers to liaising with NHS England, with no mention of the devolved nations.. Can I ask who is talking to the Scottish Government on our behalf, as the issues about delays to surgery, scans and trial recruitment are the same here?
Best wishes
Lesley Stephen
---
18.4.20
Hi Lesley
Thanks for your email.
Sorry my email could have been clearer on this, but I can reassure you that although we have unfortunately had to furlough a number of the Breast Cancer Now team because we have had such a dramatic cut in income, we're continuing to work across the nations and Mia and her team are leading on this – all policy and campaign work reports into Mia normally so this is line with our usual structure and practice.
We're working with and through the Scottish Cancer Alliance and Wales Cancer Alliance to raise and address issues. The reference to NHS England in my email was on the specific point we'd been asked about by patients in England, but I will check that we are clear on the position on this issue in Wales and Scotland too and take action if needed.
Best wishes
Delyth
Photo by Flavio Amiel on Unsplash