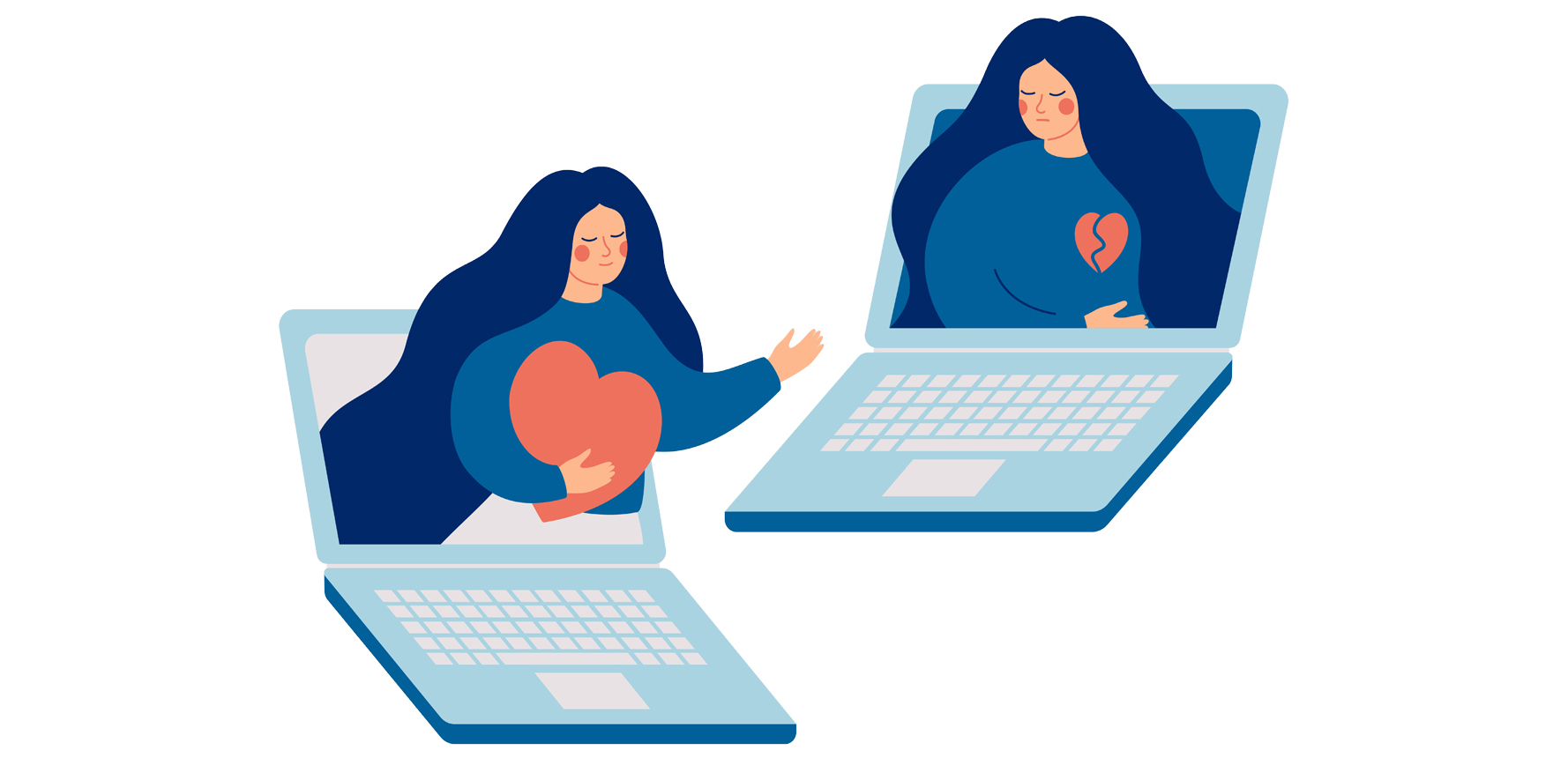 Welcome to the MetUpUK Mental Health & Social Media Survey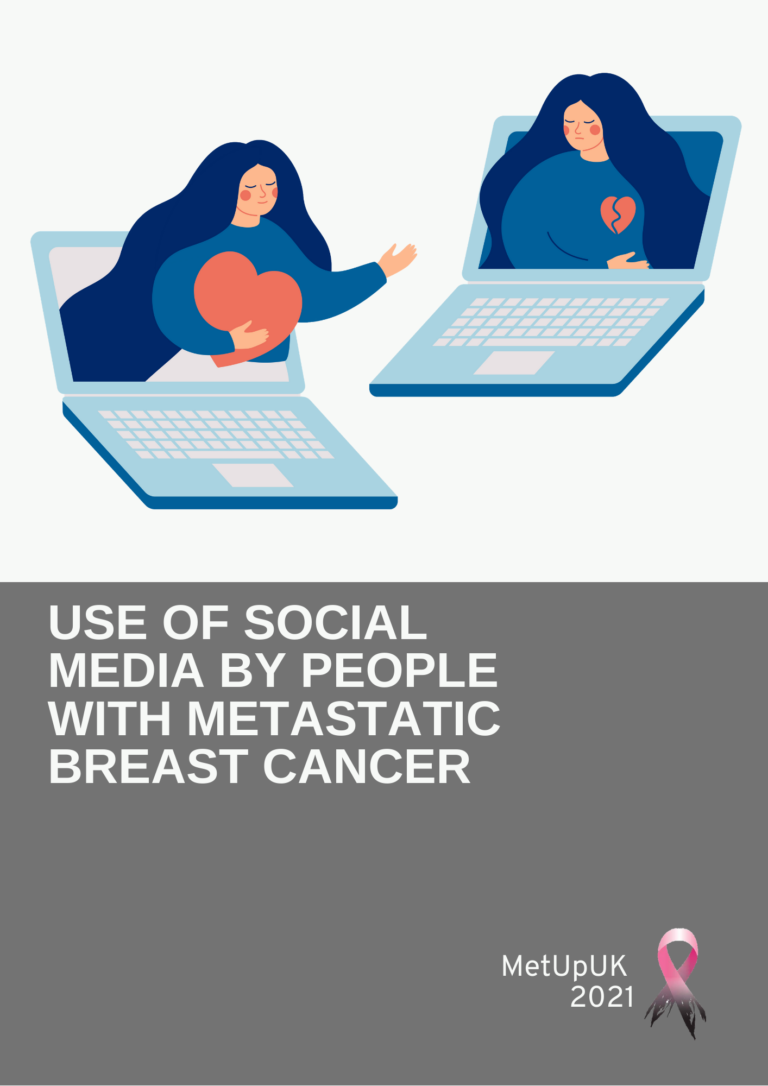 MetUpUK wanted to investigate the ways that people with Metastatic Breast Cancer are using social media, how the different social platforms are used, and how it affects their mental health.
We created an anonymous survey to capture the honest opinions of the respondents. 
This survey, and the replies, gave us some fantastic insights into how MBC patients use social media, what platforms they are using, why they are using them, who they admire, and how they feel about the rise of the 'cancer celebrity'. 
You can download the full report below;