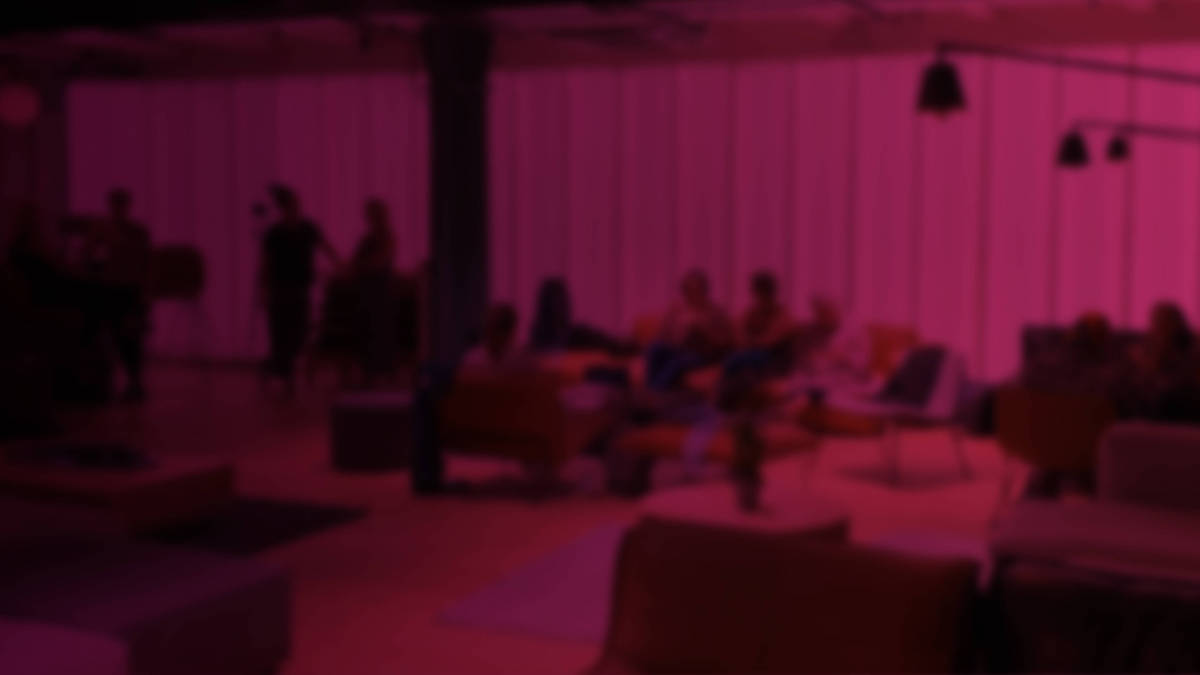 THE DARKER SIDE OF PINK IS THE FOCUS OF OUR CAMPAIGN DURING CANCER AWARENESS MONTH.
WE ASK PEOPLE TO LOOK BEYOND THE PINK AND FLUFFY SIDE OF CANCER AND HEAR THE THOUGHTS OF 31 WOMEN LIVING WITH METASTATIC BREAST CANCER.
FIND OUT MORE ON OUR SPECIAL MICRO-SITE HERE
The 31 women who took part in the Darker Side Of Pink all have very different experiences of metastatic breast cancer. You can find out more about all of them here;
EVERY DAY 31 WOMEN LOSE THEIR LIVES TO METASTATIC BREAST CANCER
To support breast cancer awareness month, we wanted to create wider awareness of metastatic breast cancer, the biggest cancer killer of women under 50.